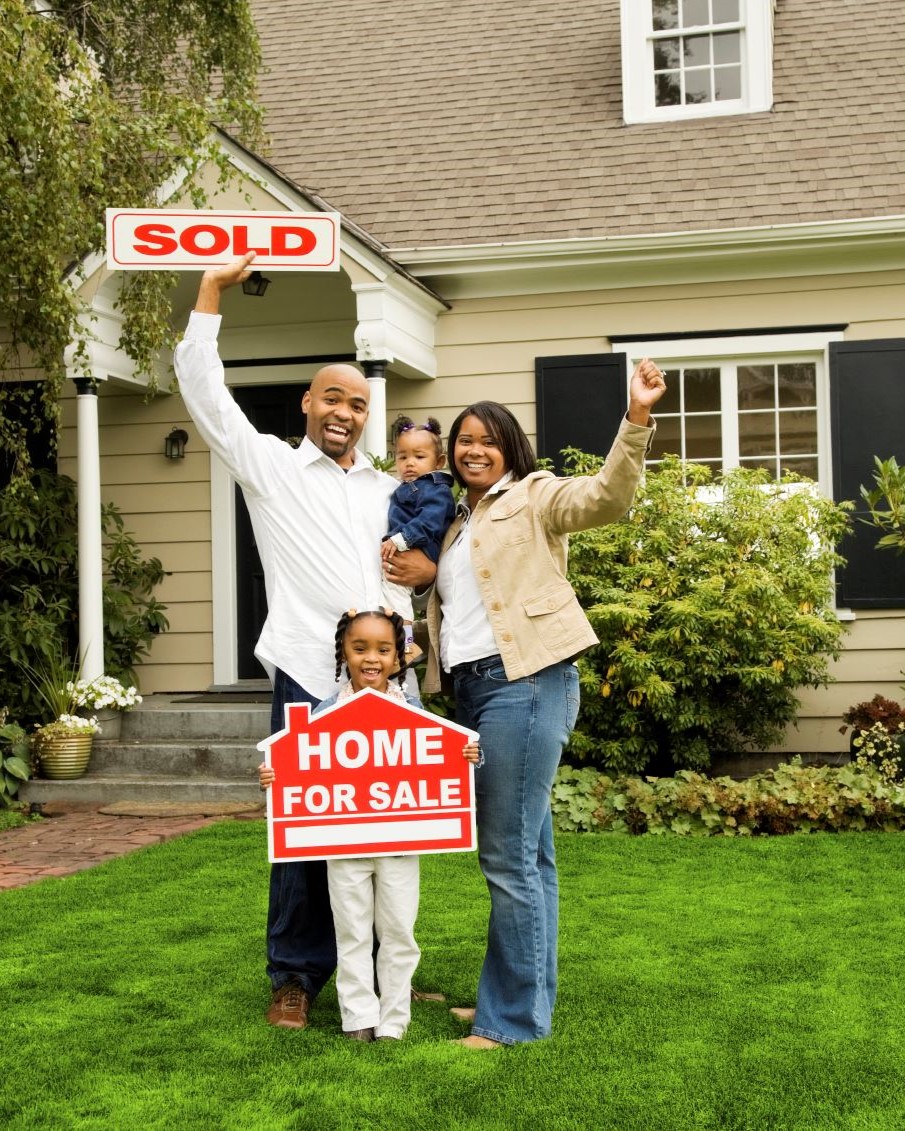 By merging traditional methods with new-age technology we can help you sell quickly and for top dollar.
In recent years, the Internet has become the most important avenue for getting your house sold. In addition to traditional advertising, such as listing your house on the Multiple Listing Service (MLS) and installing a yard sign, our marketing team excels by offering an array of technology-based marketing tools. Our tech-savvy approach means that buyers and their agents are able to access all the information about your house around the clock.
Choosing the right Capital Region REALTOR® makes all the difference.
With Gabler Realty, you're more than just a transaction. It's our mission to deliver incredible customer service, offer full transparency throughout the process, earn your trust, and exceed your expectations. From the first step to the last, we're here to help you make the best decisions for your future.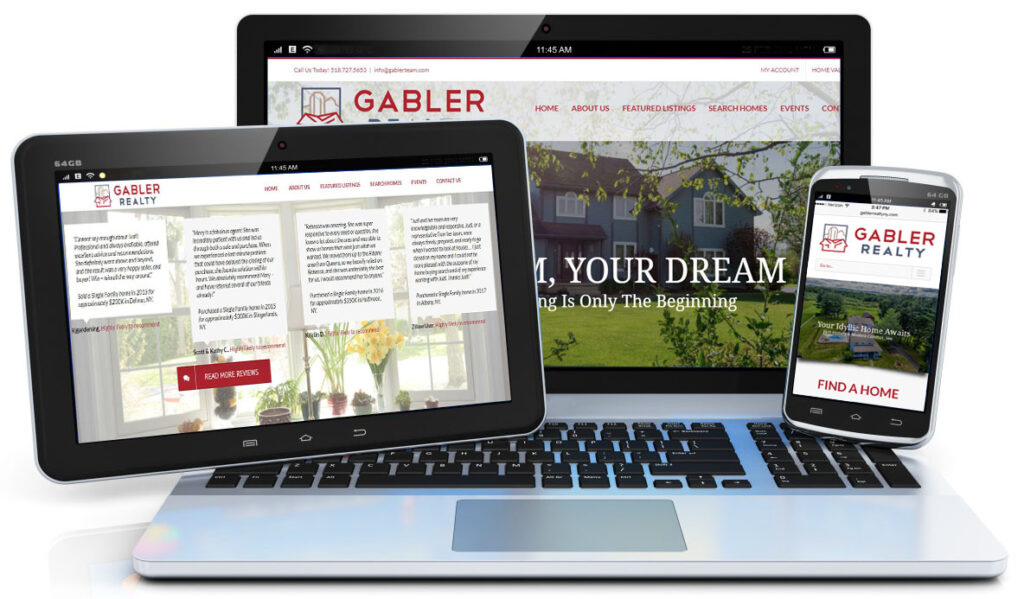 We offer our listings the full service package
It's our mission to not only offer many marketing avenues, but also monitor your listing's status throughout the entire selling journey. Gabler Realty has a full-time marketing department dedicated to crafting an advertising plan that fits your specific listing's needs. With professional graphic design backgrounds, our team has the skills and tools to design custom print, web, and social media pieces that are personalized and successful.
In addition, our full-time executive administrative assistant helps monitor incoming inquiries and ensures the accuracy of your listing data on all the high-traffic online profiles. In a world where instant information is key, we ensure every property profile is accurate, up-to-date, and fully functional.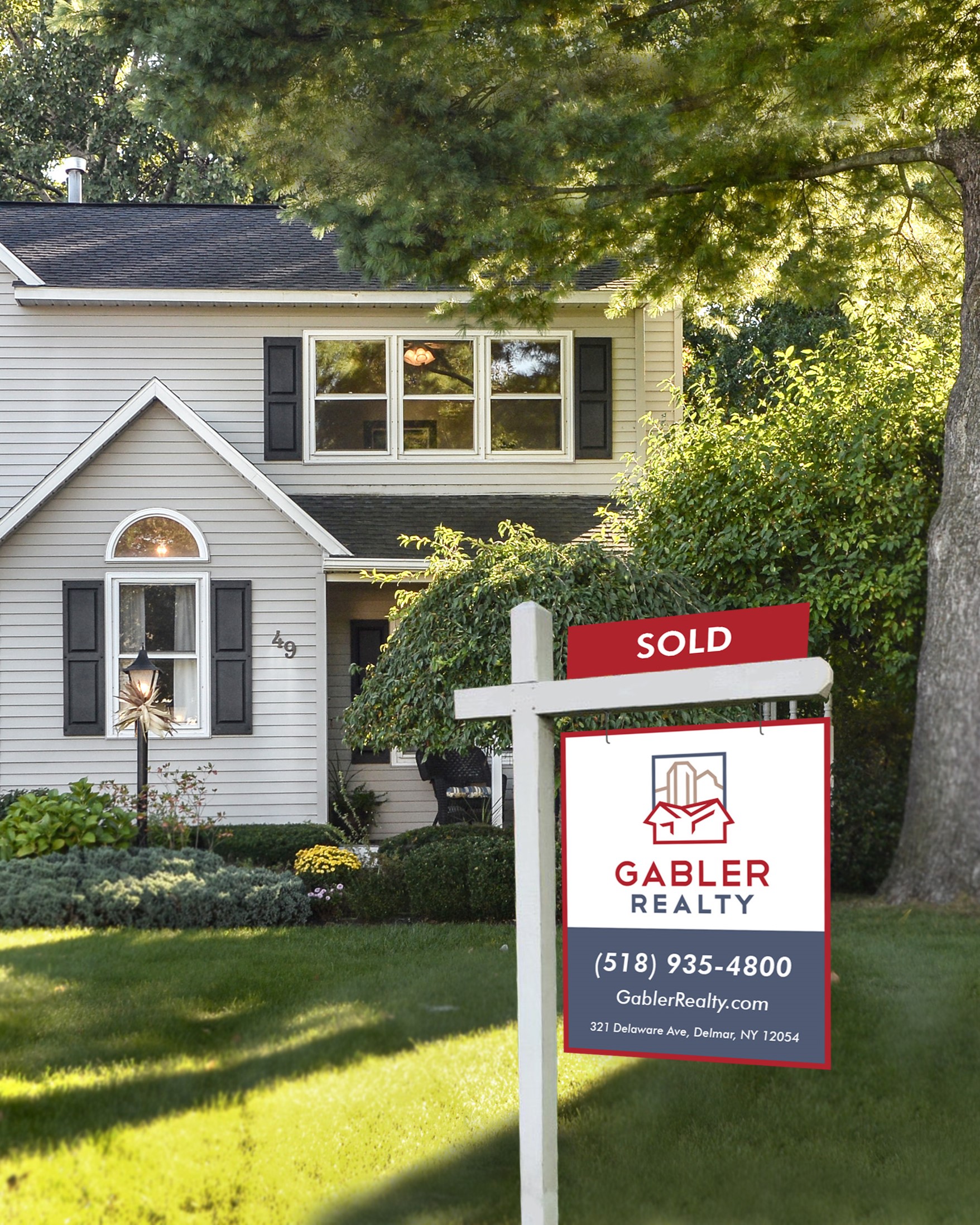 A look ahead at your journey
The Seller's Roadmap & What to Expect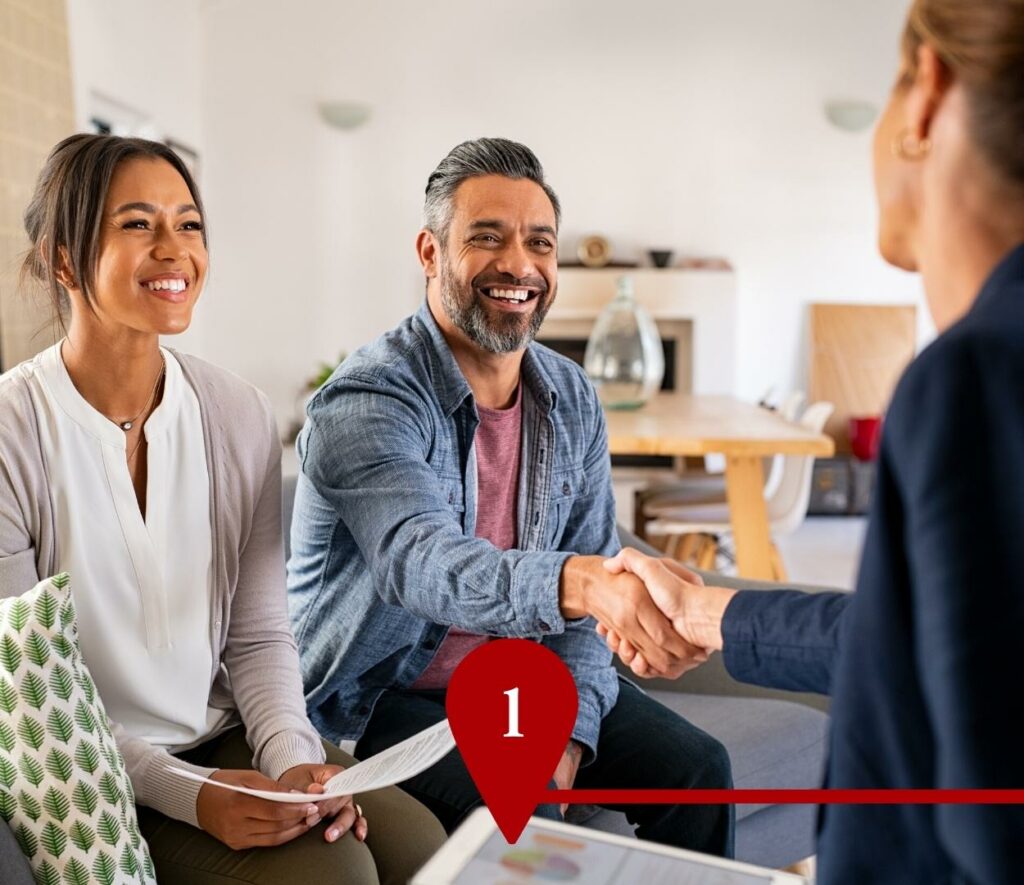 First meeting
You'll meet with your listing agent to discuss your timeline, goals, needs, and expectations. Your agent will educate you more about the selling process.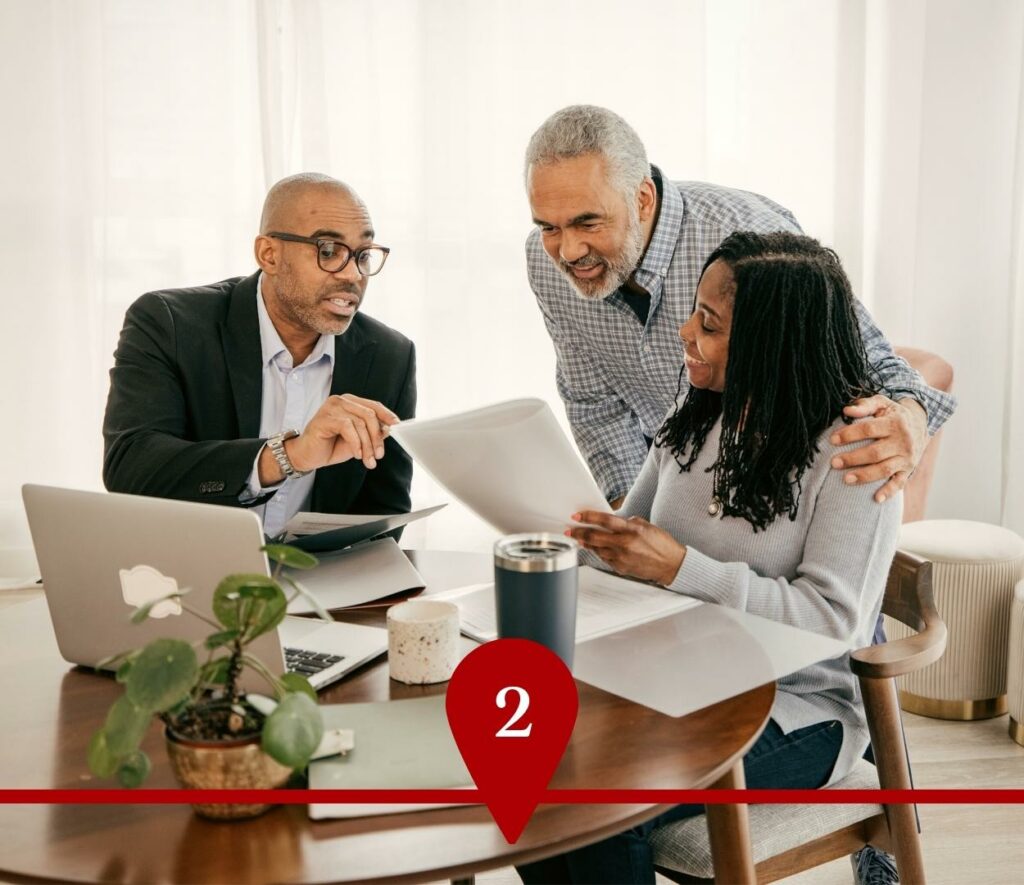 Pricing strategy
Your listing agent will conduct a comprehensive local market analysis to determine the most strategic listing price for your property. Your agent's advice at this stage is crucial for marketing your property to potential buyers!
Cleaning & staging
We recommend you deep clean, de-clutter, and de-personalize. Between repairing small items, enhancing your curb appeal, and utilizing staging techniques your agent will help guide you toward what will make your property the most appealing.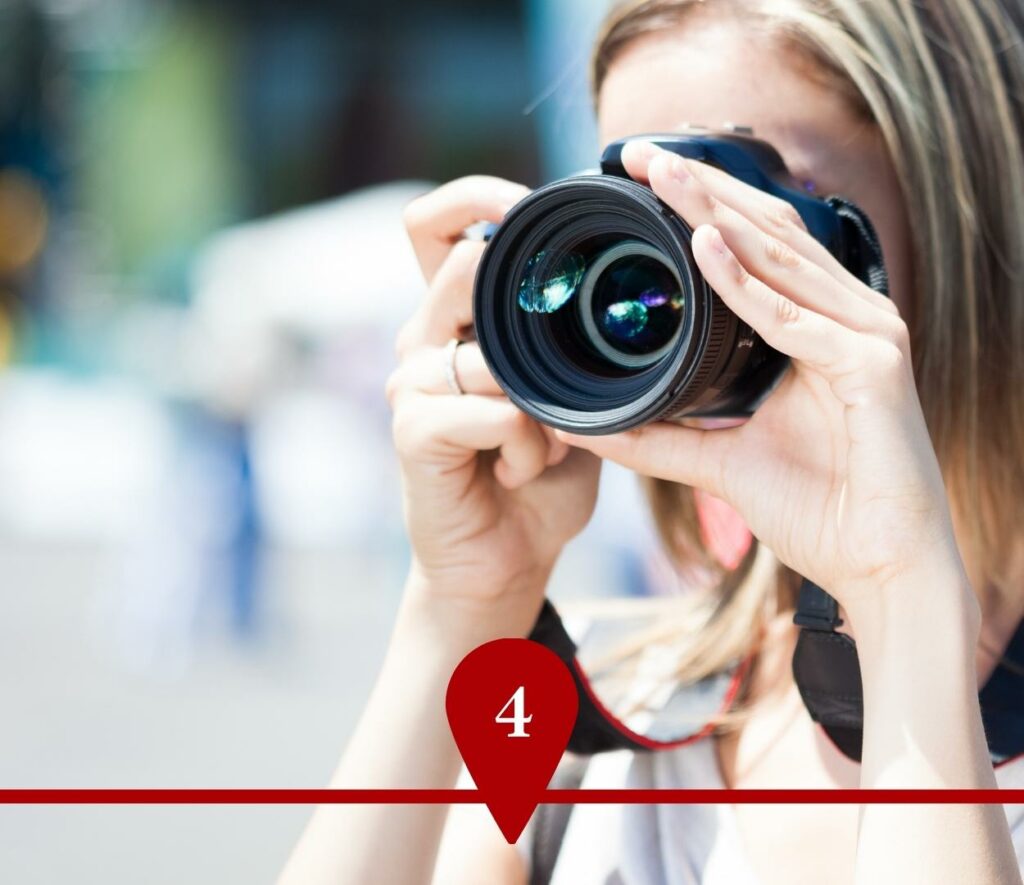 Photography
Your listing agent will book one of our preferred professional photographers. Great photos are crucial to marketing your property, so making sure your home makes a great first impression is crucial.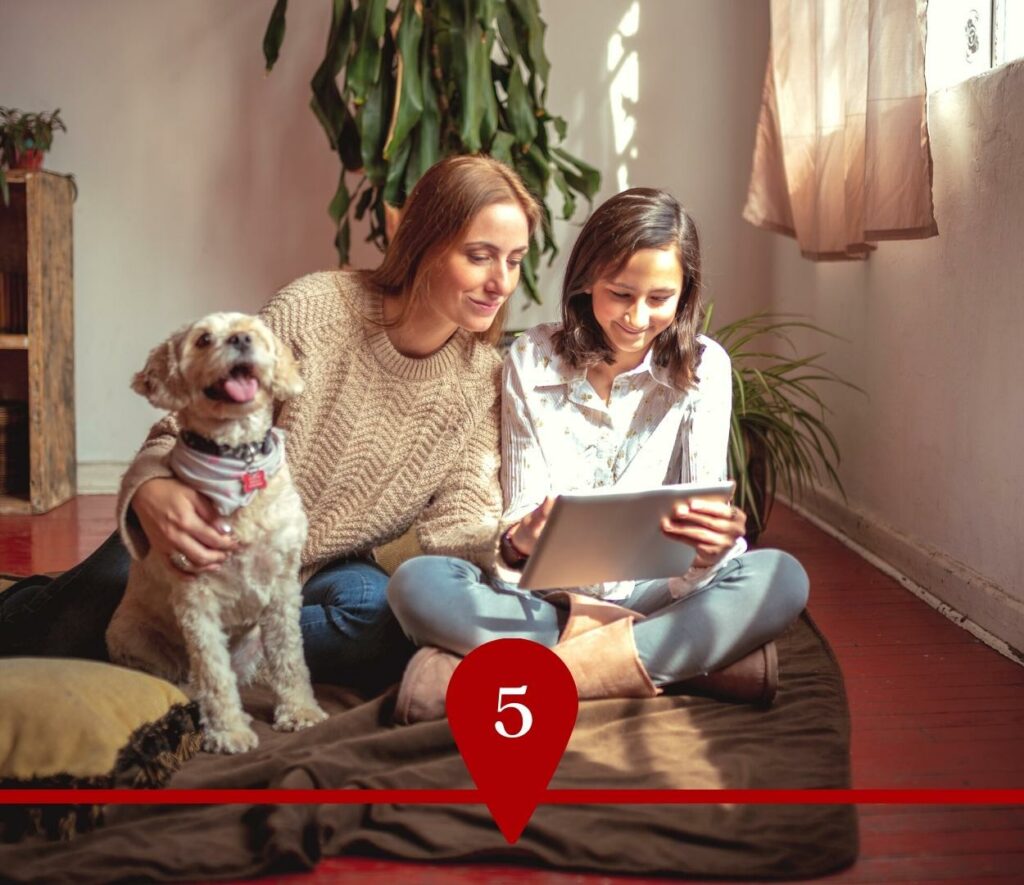 Active on the MLS
After a detailed review of your listing's data, your agent will make the listing active on the MLS. It will immediately begin to sync with third-party search sites and buyers will receive notifications about your listing if it matches their search criteria.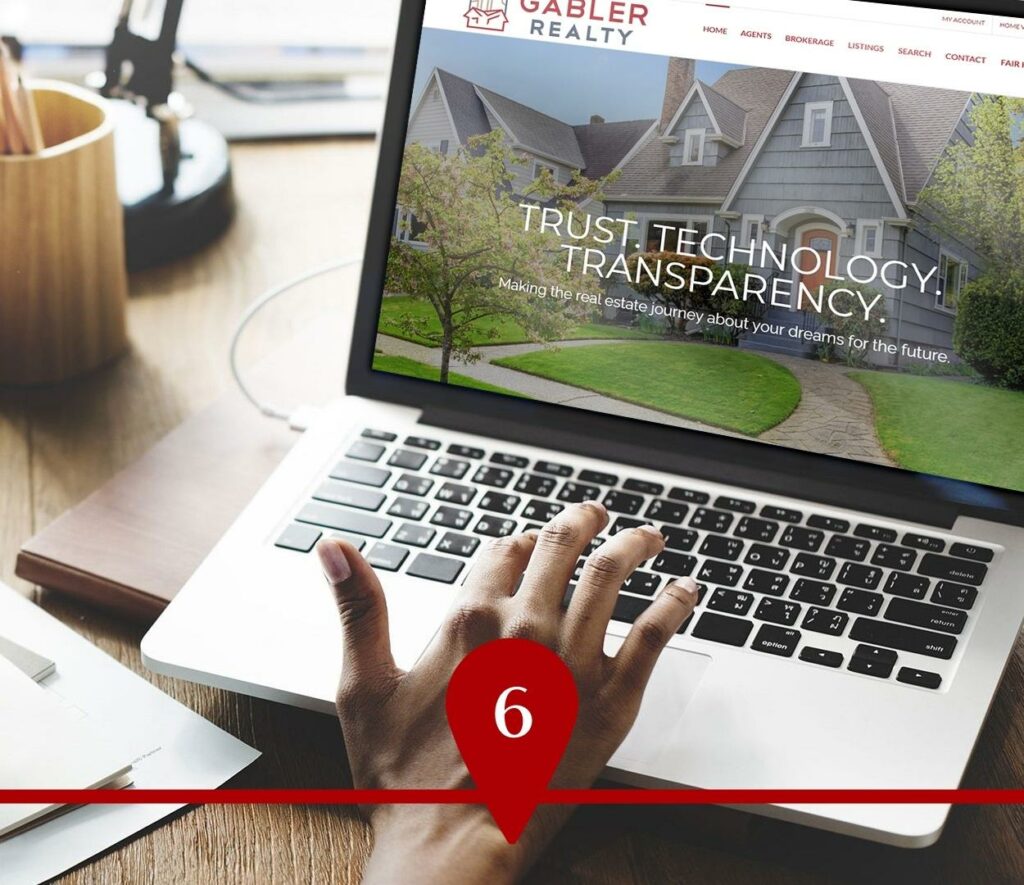 Marketing
Our team of marketing professionals will market your new listing in a variety of ways. We'll deploy print, digital, and social media marketing to spread the word about your listing to the widest number of buyers while ensuring your property looks its best and all the listing information is accurate.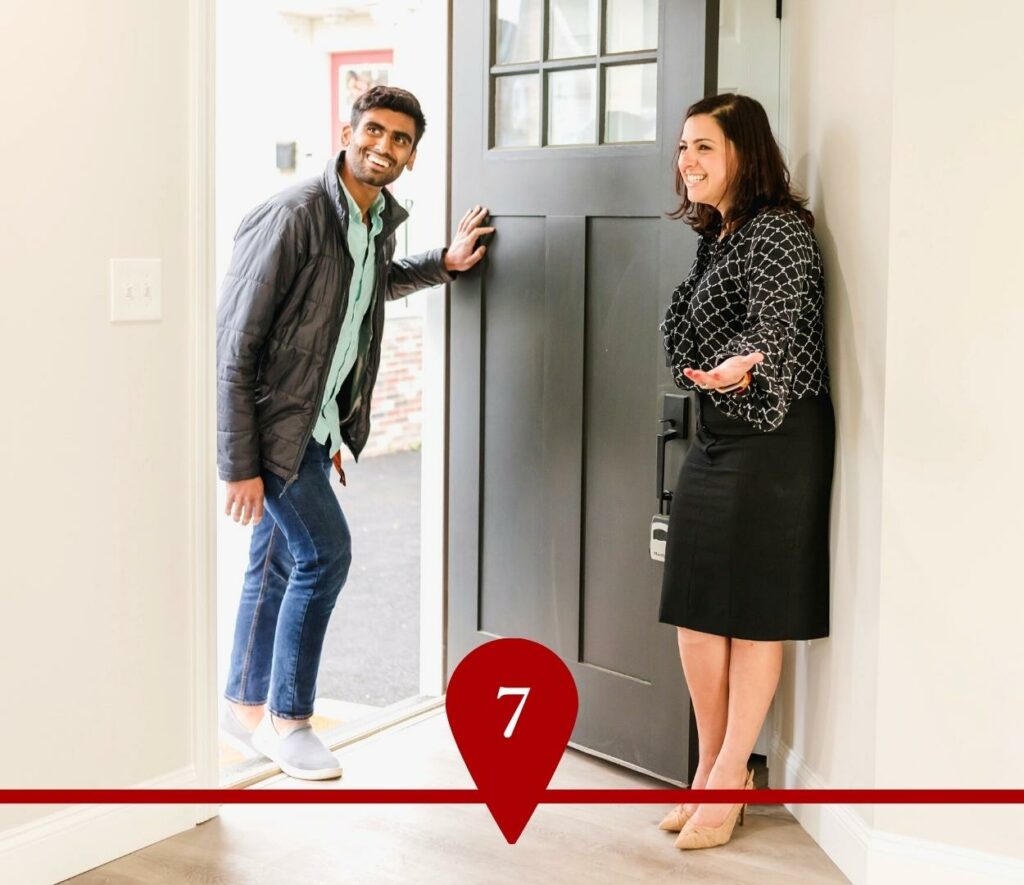 Showings & offers
During this time buyers and their agents will request showings to tour the home in-person. It's best to be as flexible as possible. Ideally, you'll receive offers quickly and your listing agent will present them to you, along with the pros and cons of each one.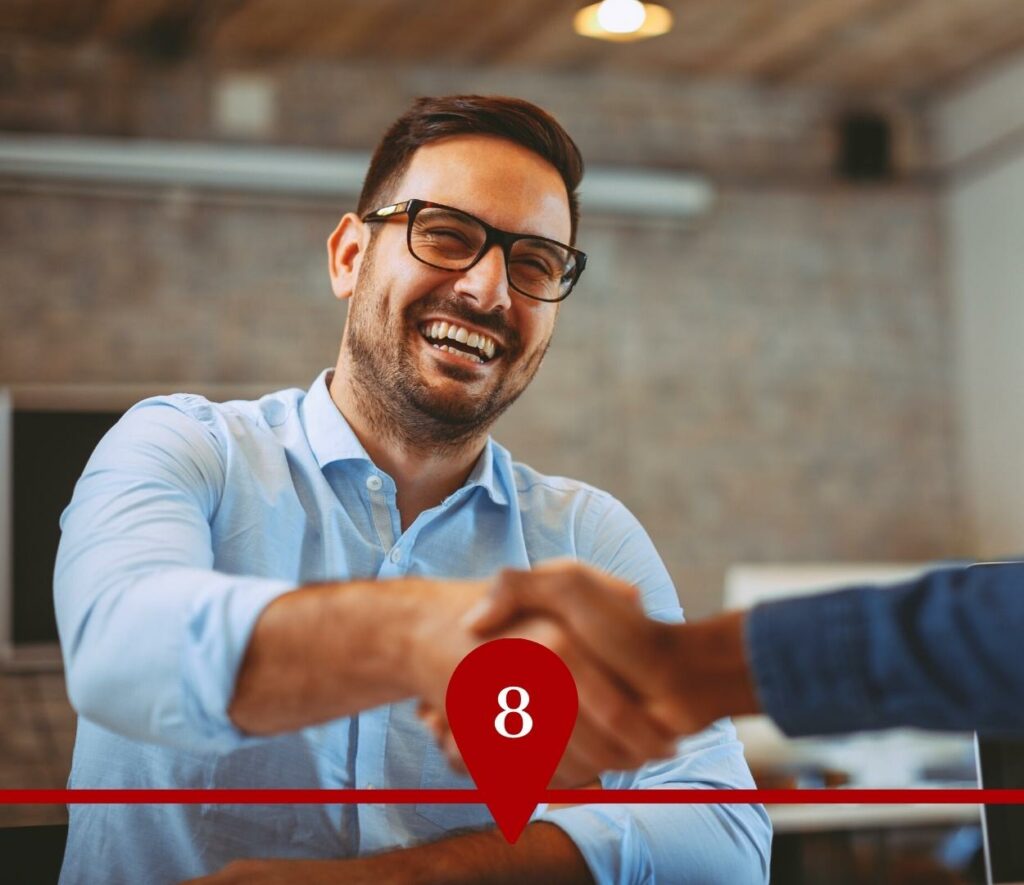 Negotiations
Depending on the offers, you may need to negotiate on price and/or terms. This is when having an experienced listing agent in your corner is priceless! Your agent will make sure your interests are protected. The goal is to reach the fairest price and contract terms for both parties.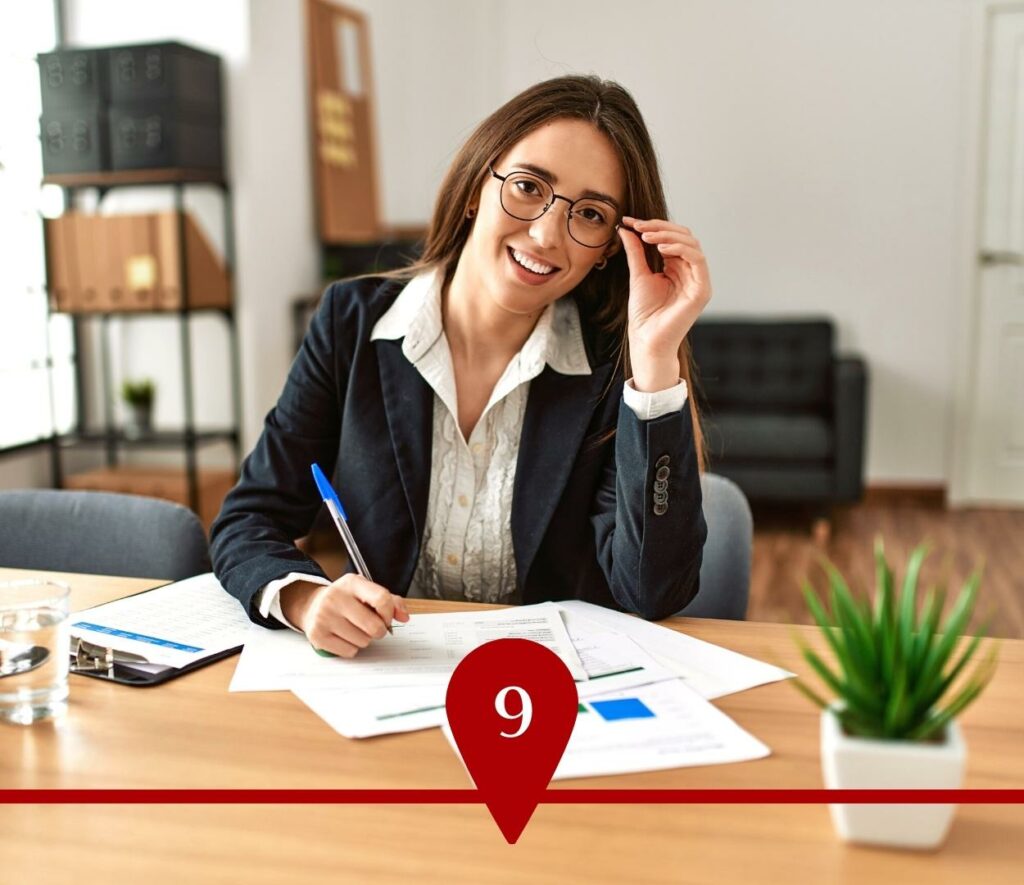 Fulfilling the contract
As per the contract, any inspections, conditions, and/or contingencies will be met by both parties. Don't worry, your listing agent and your real estate attorney will be there to guide you every step of the way, answer any questions, and remind you of important dates.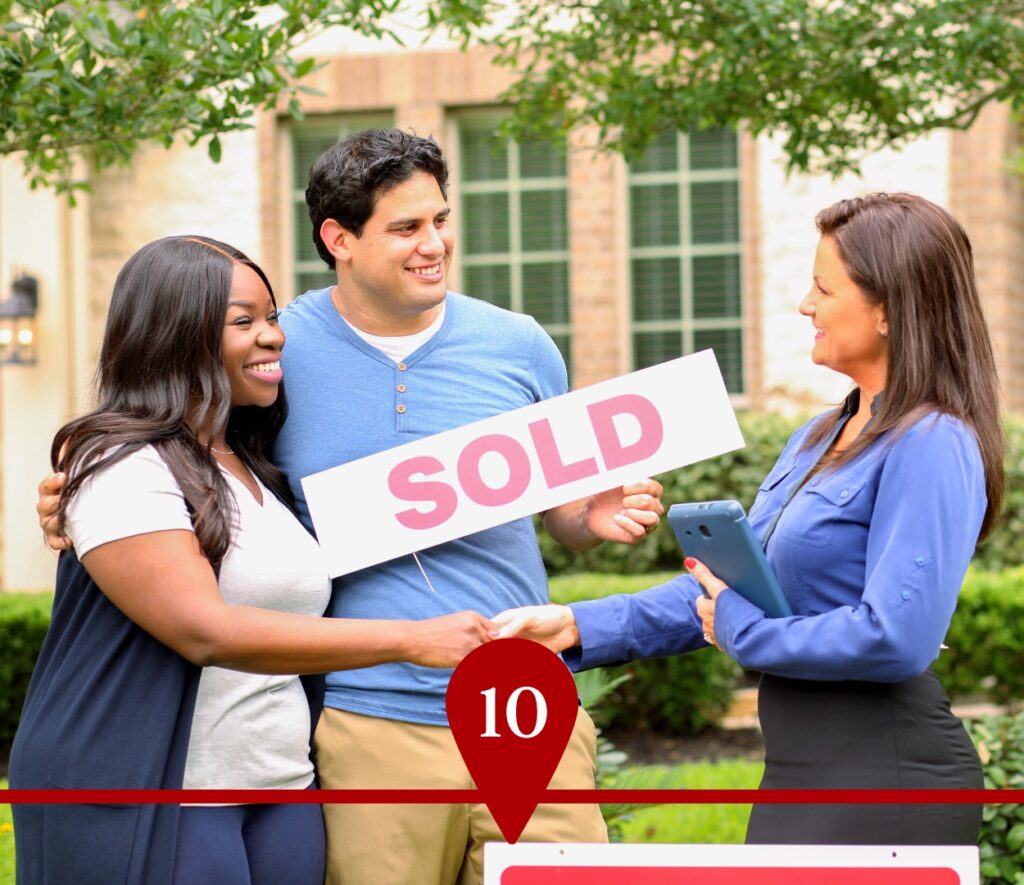 Closing!
After ensuring the contract's terms are fulfilled, the title and keys are exchanged. Cheers, you've successfully made it through the real estate process!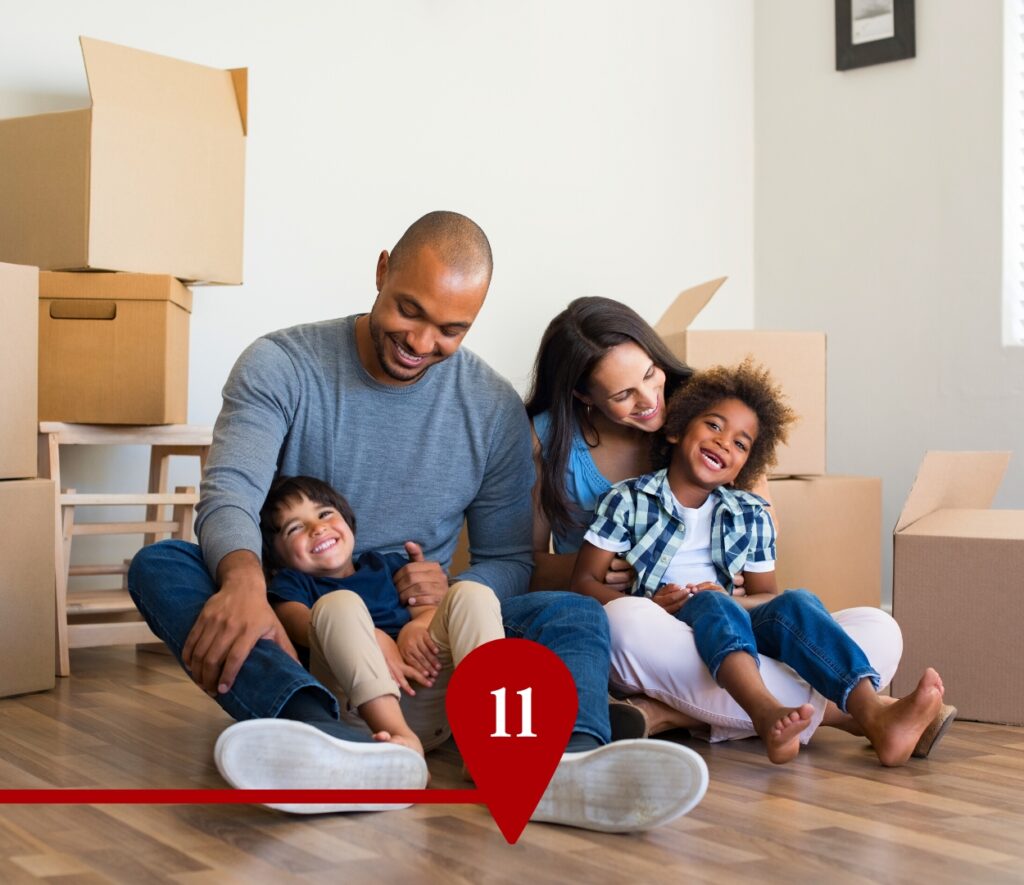 Making a move
Making your move and transferring your address will be easy with our handy checklist. You can rely on your listing agent for help even after you close. We're always here for you!
What sellers are saying about our service: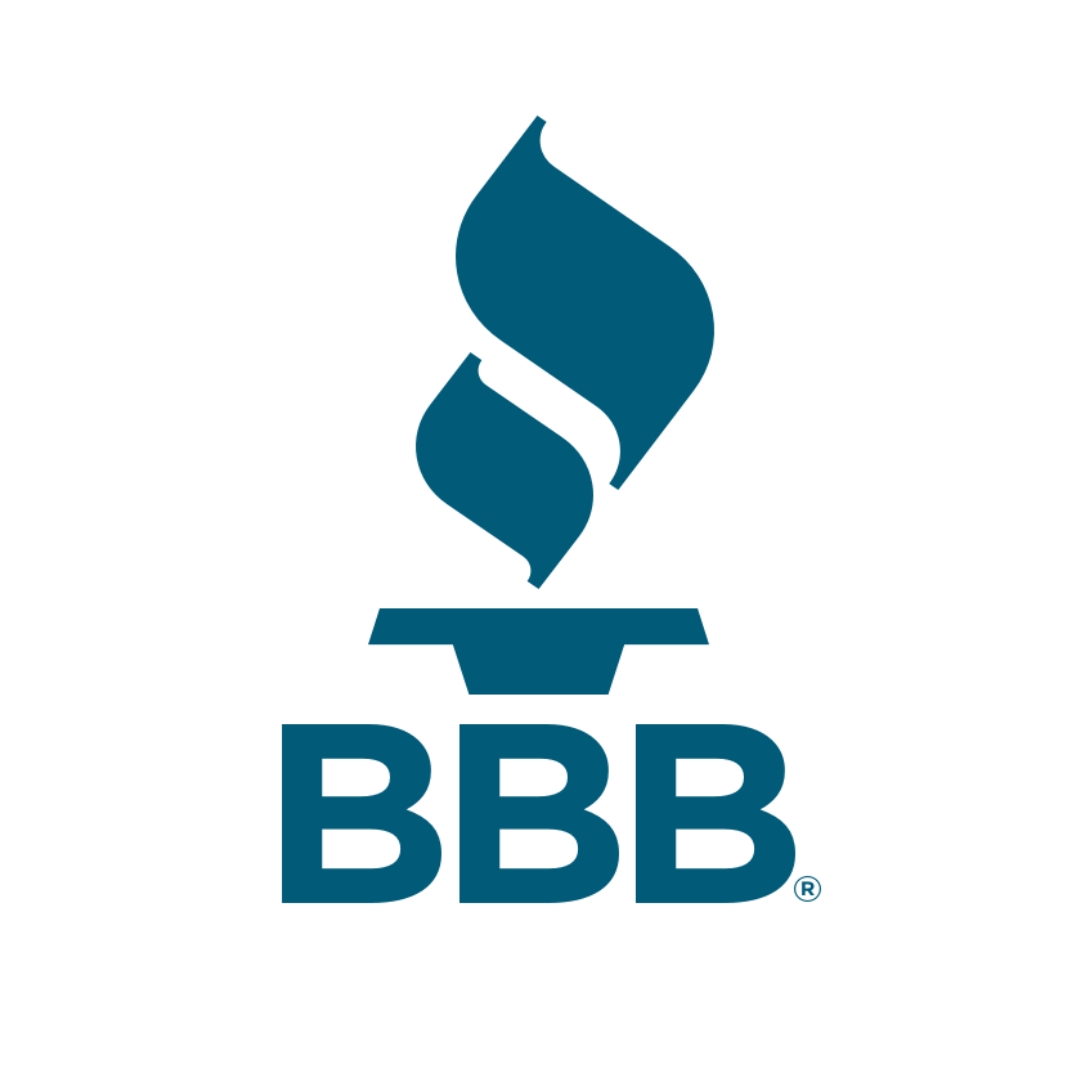 "Working with Gabler Realty was an amazing experience. From the initial meeting to the final close, they did so much to make the selling of our home a smooth and successful process."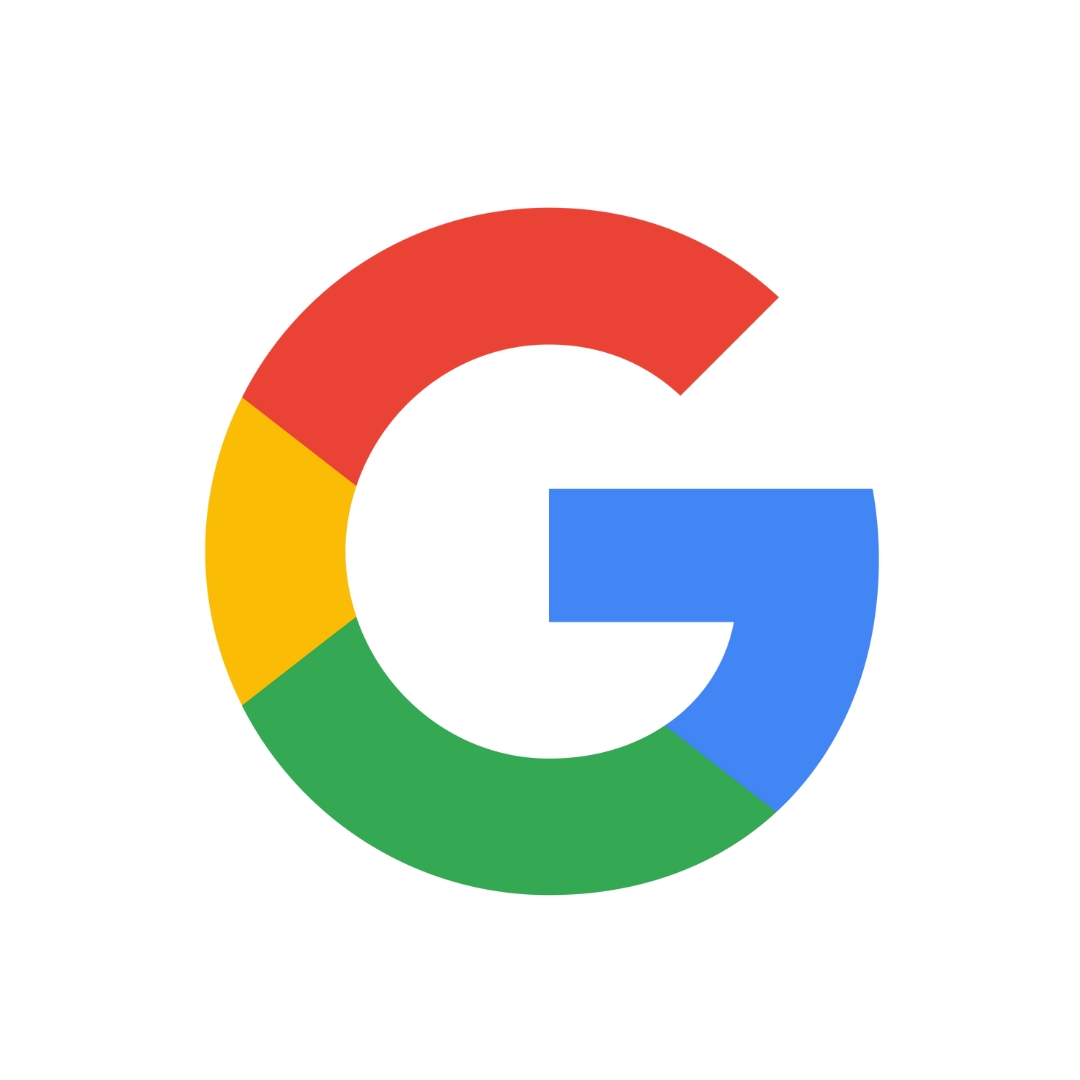 "Gabler Realty and their staff were incredibly efficient, detail-oriented, informative, and responsive during the entire process. Really just above and beyond. You'll feel like you're the only client (and trust me you're not!)"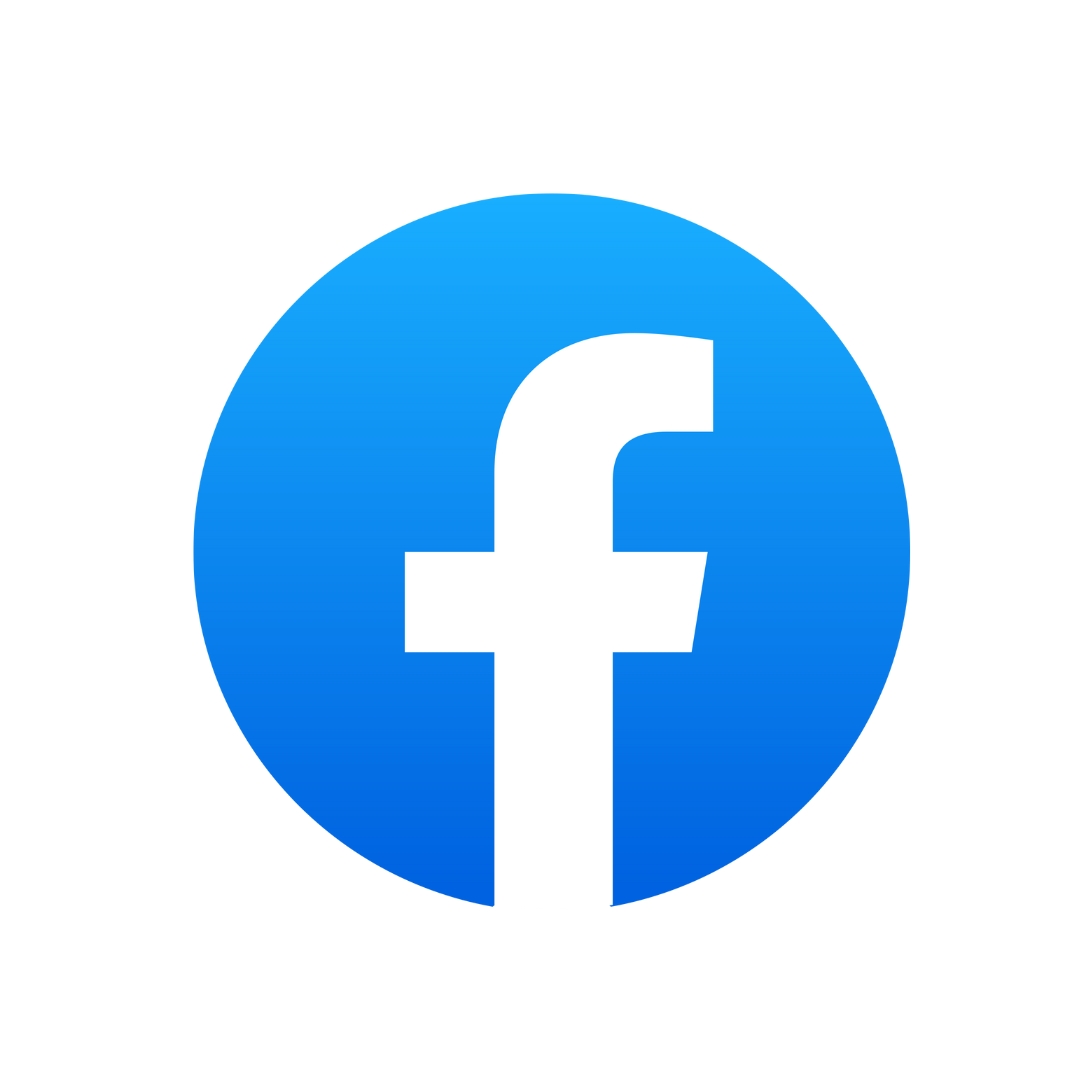 "Gabler Realty and the team made the process of buying and selling so smooth and seamless! Personable. Professional. Readily available. Clear communication. We felt so important and valued!! Simply amazing!"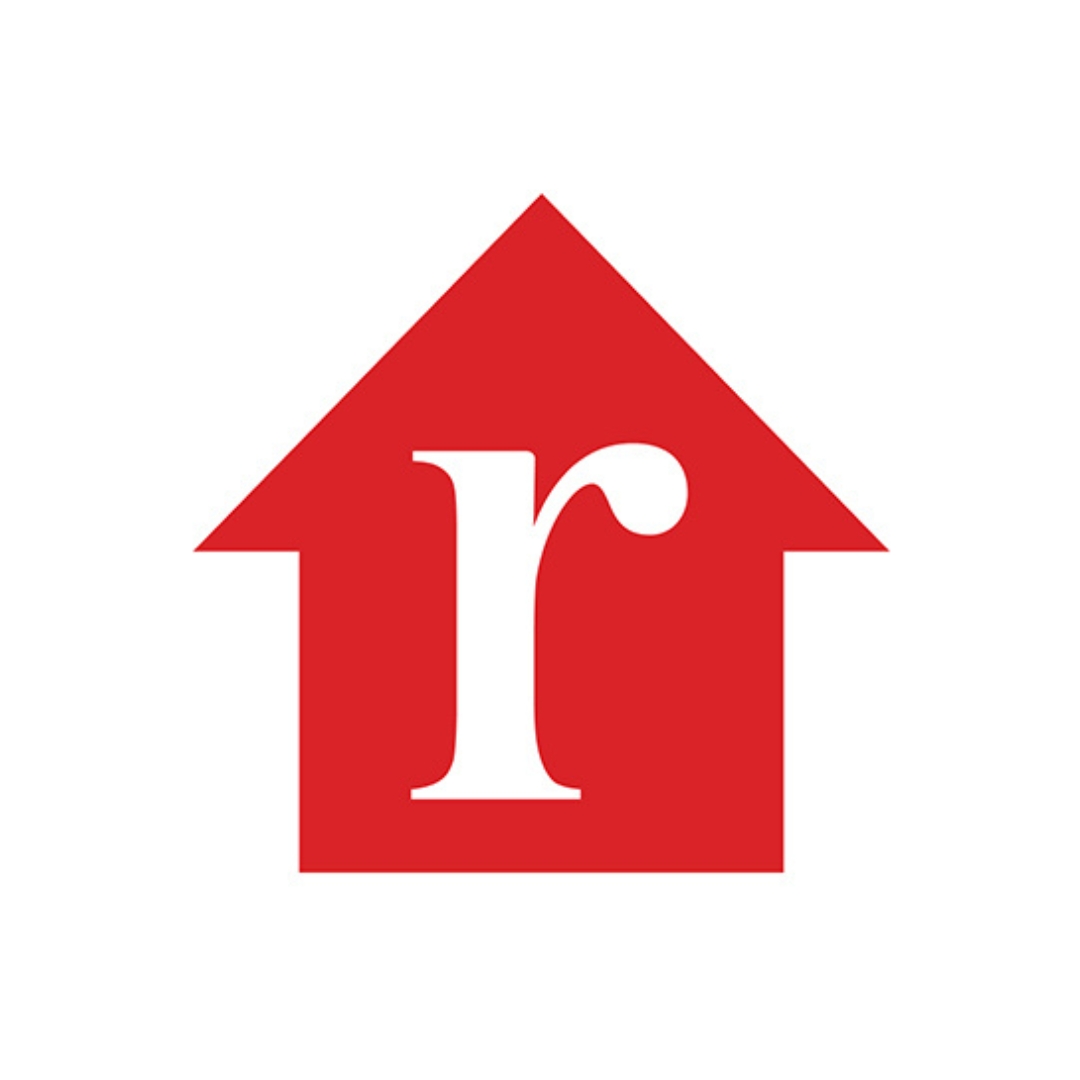 "When you work with Gabler, you are working with a team – not just one person. There are experts in photography, staging, social media, internet and print marketing, etc. This is everything it takes to sell a house in today's market."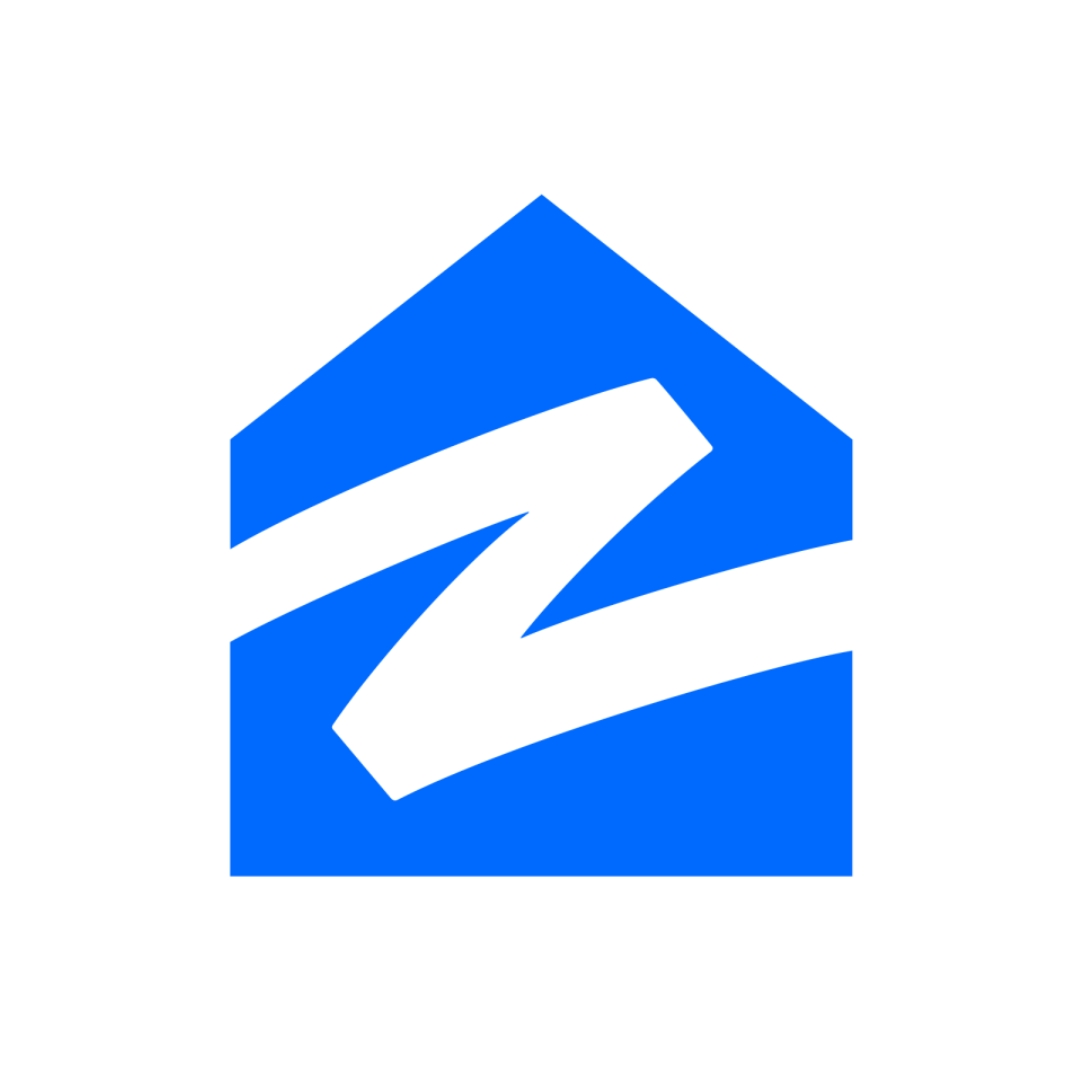 "Very respectful and knowledgeable. They listened to all of our concerns about selling our home of 40+ years and answered all of our questions. The photography was spectacular and was able to relate that quality to buyers. Our house sold in three days, that says it all!"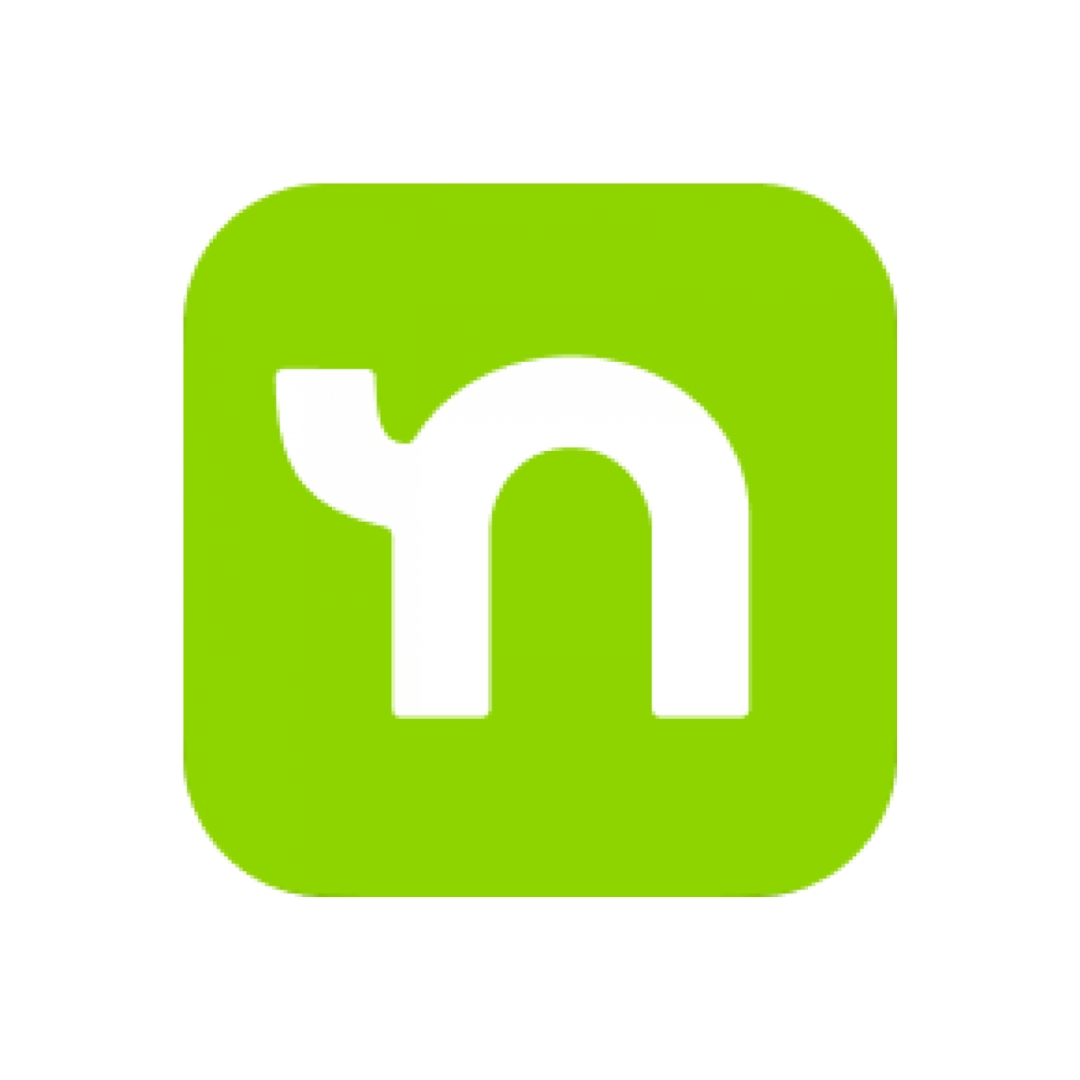 "Gabler Realty is terrific! As both seller/buyer agent and I couldn't have been more pleased with their team! If I were to ever go through the process again, they'd be my first call!"
Get "The Real Estate Gab"
Sign up for our weekly email newsletter to get our latest listing, market updates, and top real estate tips sent conveniently to your inbox!