Sorry we are experiencing system issues. Please try again.

Choosing the right Capital Region REALTOR® makes all the difference.
With Gabler Realty, you're more than just a transaction. It's our mission to deliver incredible customer service, offer full transparency throughout the process, earn your trust, and exceed your expectations. From the first step to the last, we're here to help you make the best decisions for your future.
stephan haimowitz
December 4, 2023
Leaving our home of 37 years was not easy, but Judi and her team were wonderful to work with - they did many things, large and small, to smooth our way. Stephan and Ann
Ashley Lefebvre
November 25, 2023
Paula sets the bar high for realtors. She is professional, kind, patient, and knowledgeable. She made sure we found what we were looking for and made herself available whenever needed. Working with Paula was a pleasure, we will be sure to recommend her to everyone we know!
Anthony was great! Was very nervous going into to home buying process, being a first time homebuyer. Anthony guided me through the process, showed great professionalism and patience. I would recommend all my friends and peers to contact Gabler Realty for their home buying needs!
Eric Bidwell
November 21, 2023
Jaret and Anthony and the legacy team provided the highest level of professionalism and kept my offer competitive in an ever evolving market can not recommend their services enough as they got me to the closing table for my first home!!
We can recommend Gary with highest ratings. I can say his knowledge of real estate is very impressive and helped navigate us through the many aspects in buying a home.
MaryJo Polfleit
November 7, 2023
Christy is a very knowledgeable, experienced agent who will walk you through your journey every step of the way. We have worked with Christy well over a decade. She sold two of our houses and helped us purchase our third. All went tremendously smooth. She does not back away from any situations and is very responsive, in a timely manner.
brian smith
November 2, 2023
Anthony and his team did a great job with a difficult sale. Constant communication and kept the ball rolling right to closing. I highly recommend them for any transaction.
Lauren Ross
October 26, 2023
Wonderful, wonderful experience from start to finish. I adore Judi and her team, and the whole experience was excellent despite some hurtles- which were gracefully overcome because of Judi's experience, patience, kindness and dedication. THANK YOU!!!!
Elba Perkins
October 21, 2023
It was great working with Judy!! Thanks
Kelli Carter
September 29, 2023
Luke Dygert went above and beyond for us while we sold our home. He helped us through all the hurdles along the way & he was able to get us exactly what we needed out of the sale. It was a pleasure to work with him!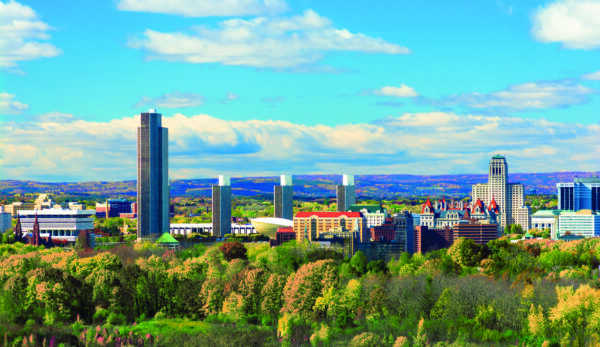 Featured Capital Region Communities