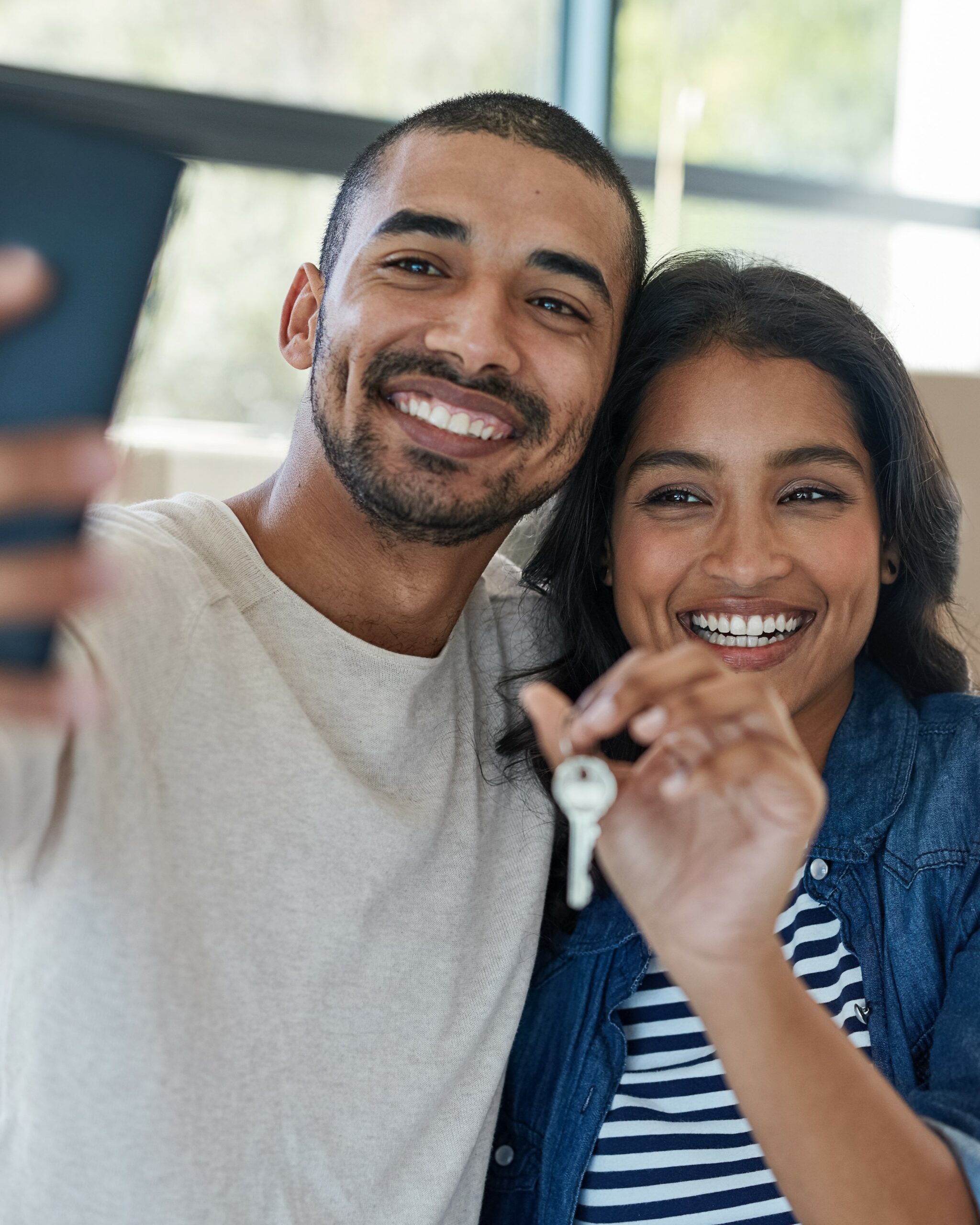 SEARCHING FOR A HOME IN NY'S CAPITAL REGION?
Let's begin your home-buying journey together!
The process of shopping for a home has become increasingly transparent with the use of new technology, apps, and interactive home tours. However, the transaction process – from contract to close – is still a journey as unique and intricate as the homes themselves.
Every process is different and needs the experienced, skilled, detailed guidance of a real estate professional. That's where we come in! Our mission is to guide you through the buying steps so you can make the absolute best decisions confidently and with peace of mind. At the end of the day, we want you to sleep soundly at night (in your new home, of course)!
A look ahead at your journey
The buyer's roadmap and what to expect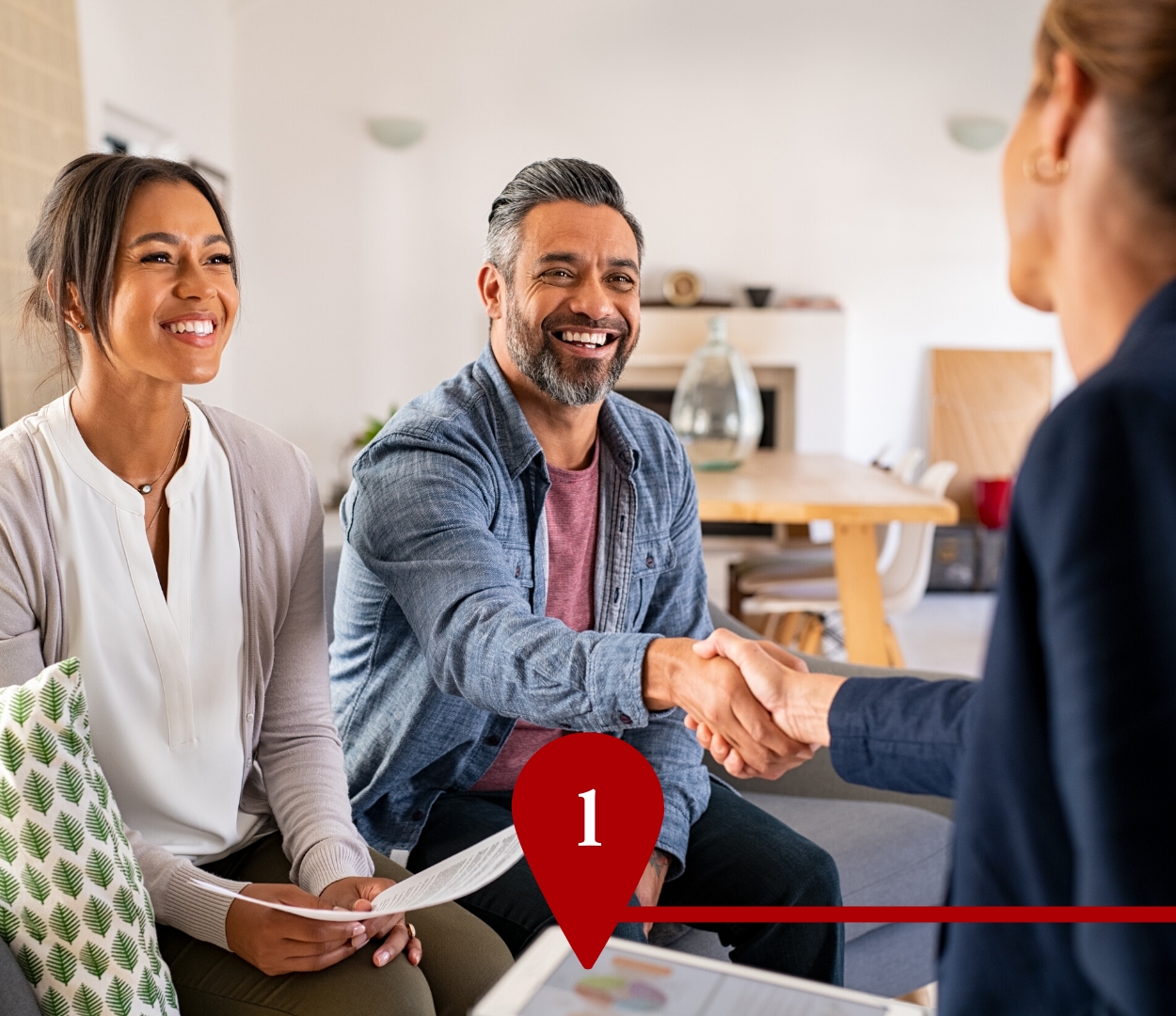 First meeting
You'll meet with your buyer's agent to discuss your timeline, goals, needs, wants, and expectations. Your agent will educate you more about the buying process.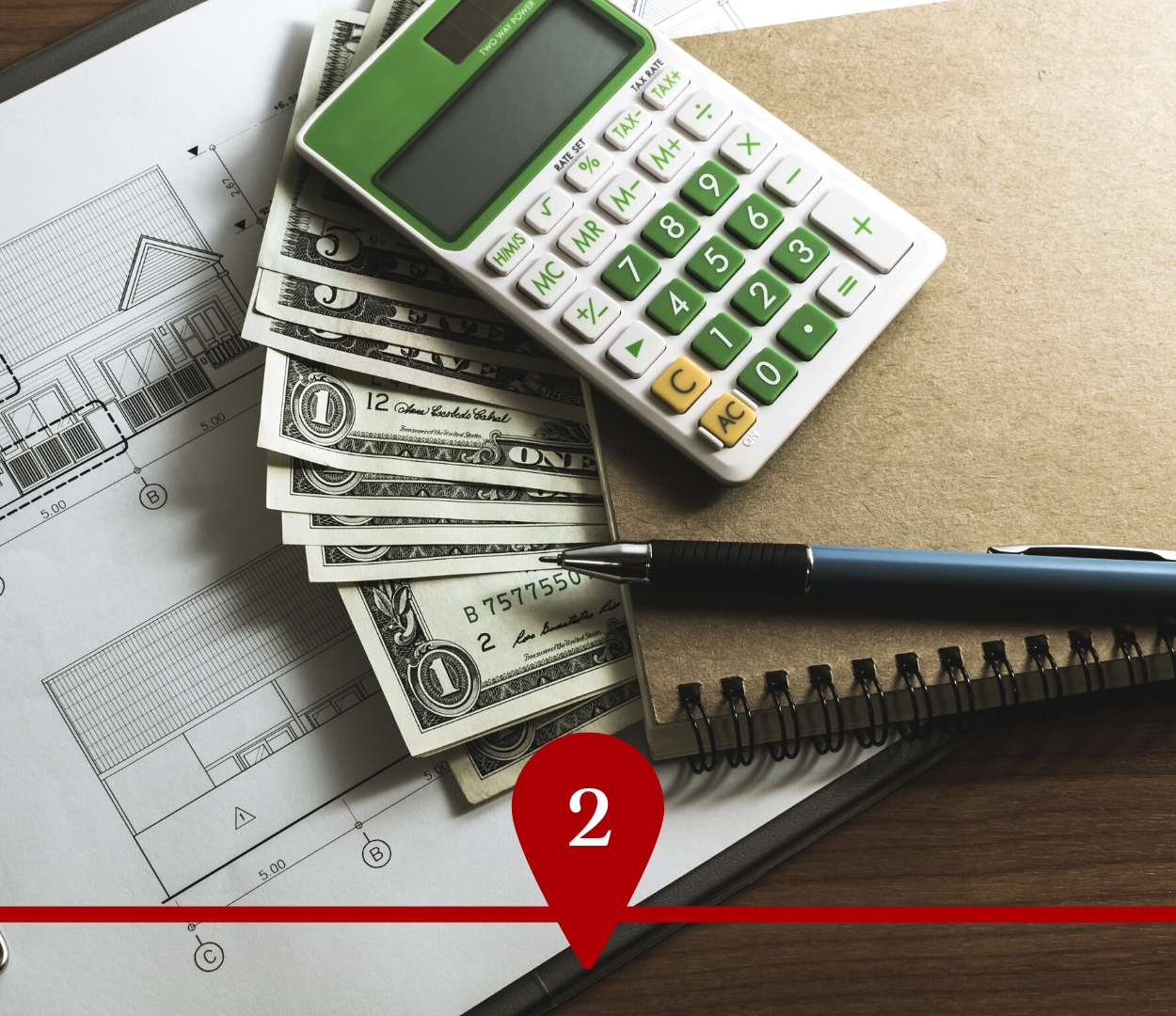 Pre-approval
Time to talk with your lender about your financing options, down payment, closing costs, and other fees. This will help you be financially prepared with no surprises!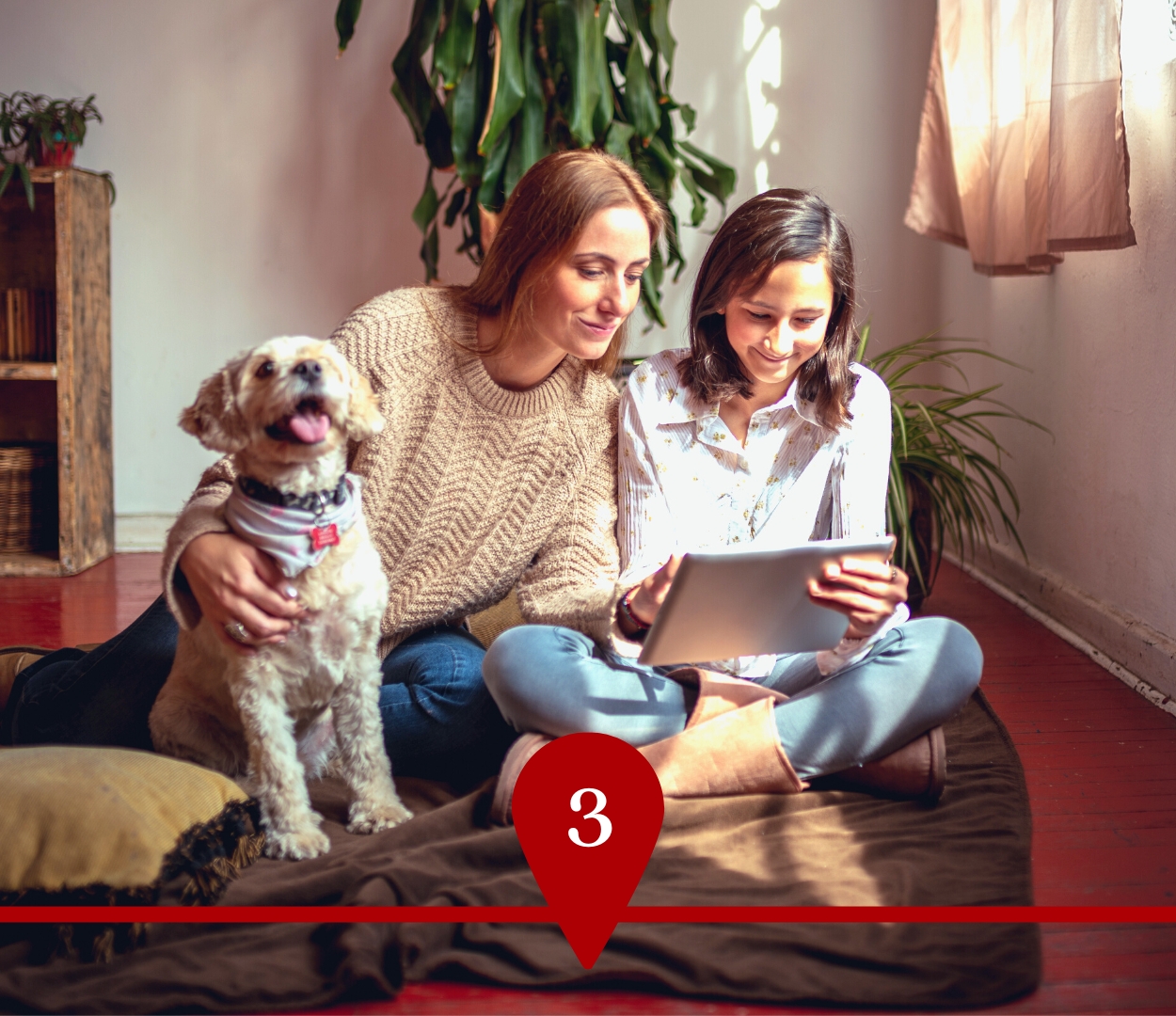 Search
Now the fun begins! Your buyer's agent will help you begin an extensive search online for homes that are within your budget and meet your needs.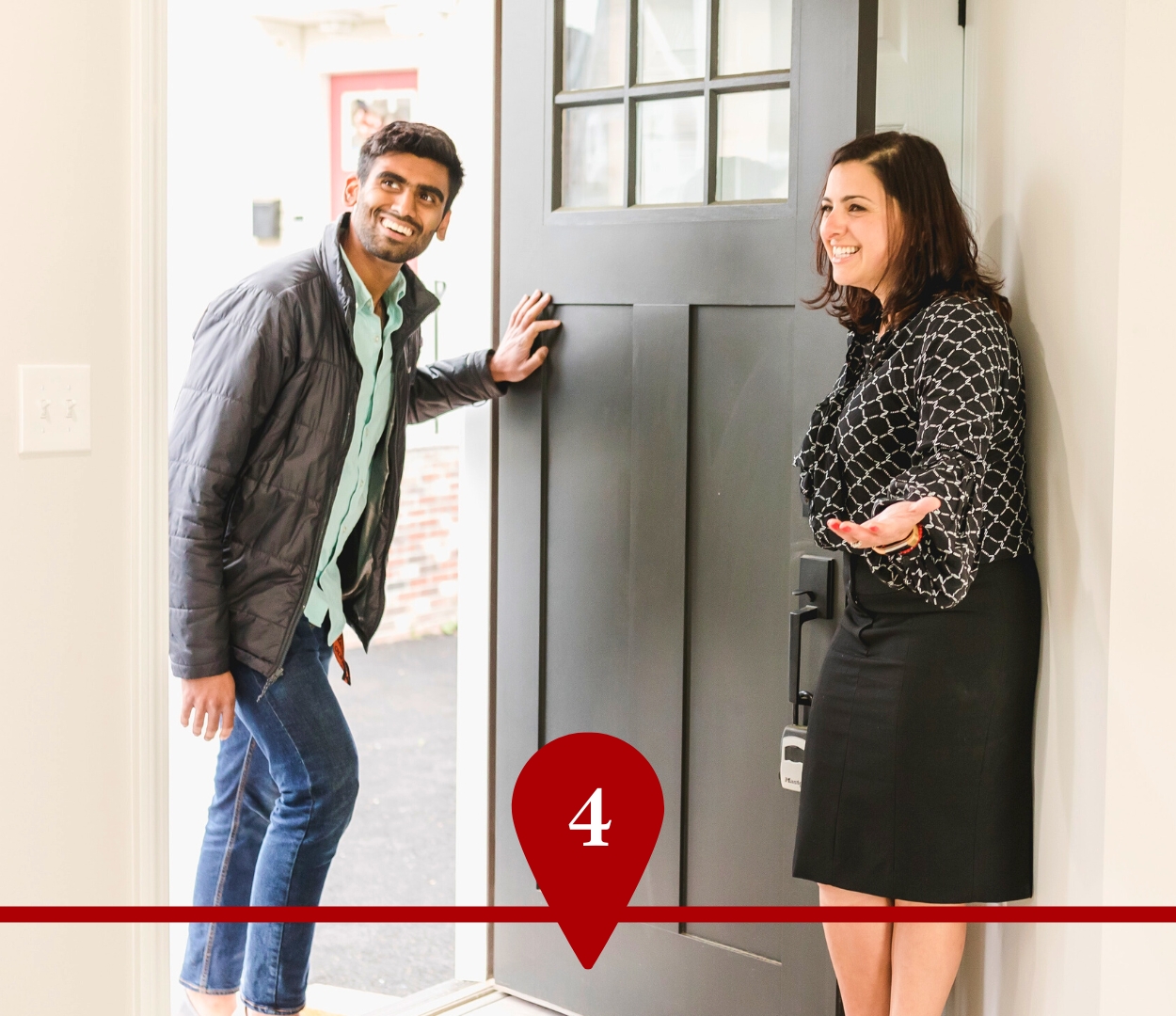 Showings
Your buyer's agent will set up showing appointments for you. Together you'll view homes that you are interested in and that meet your needs until you find "the one"!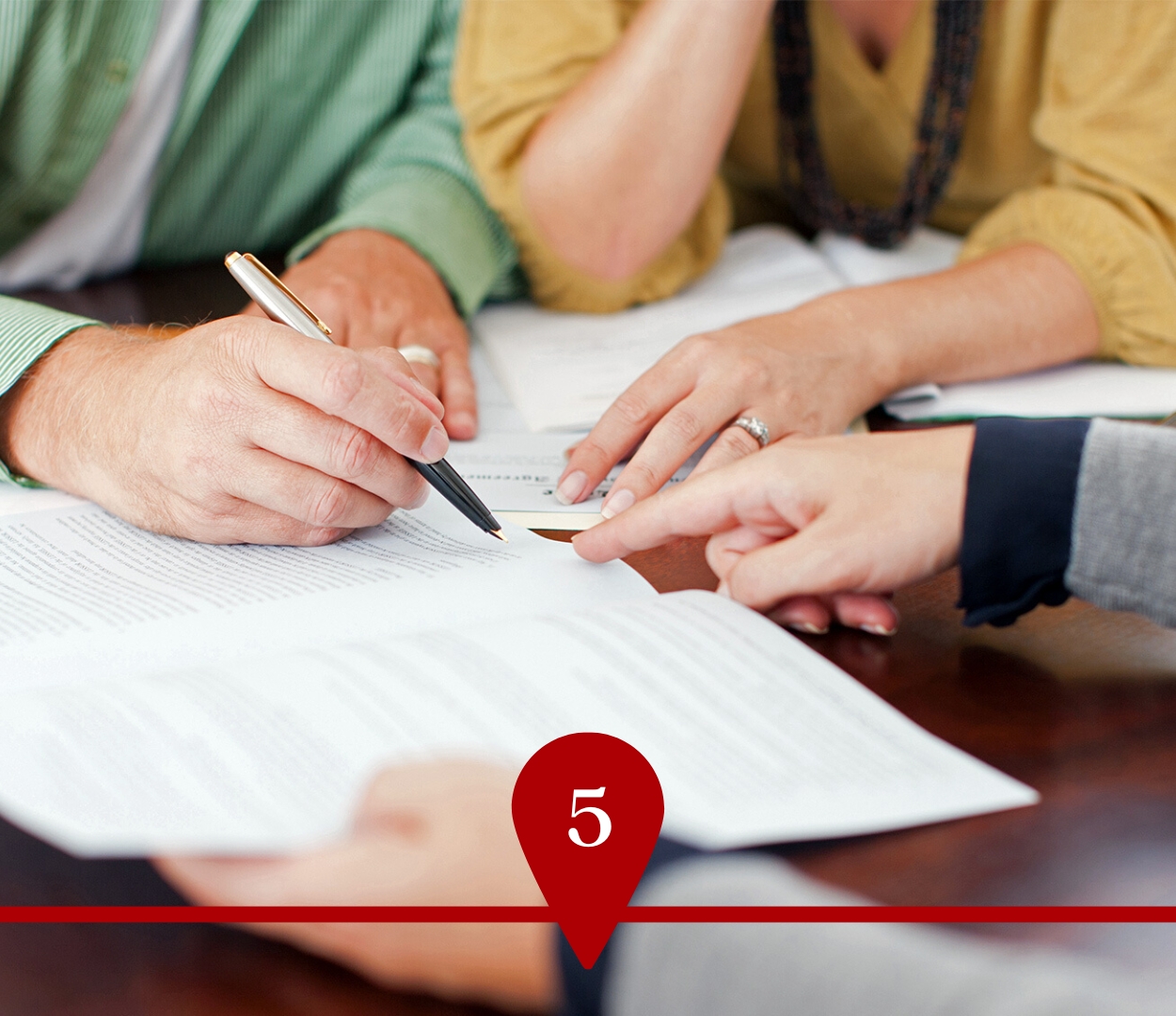 Making an offer
After finding the right home, you'll sign a strong offer. You buyer's agent will help you negotiate the terms of the contract if needed.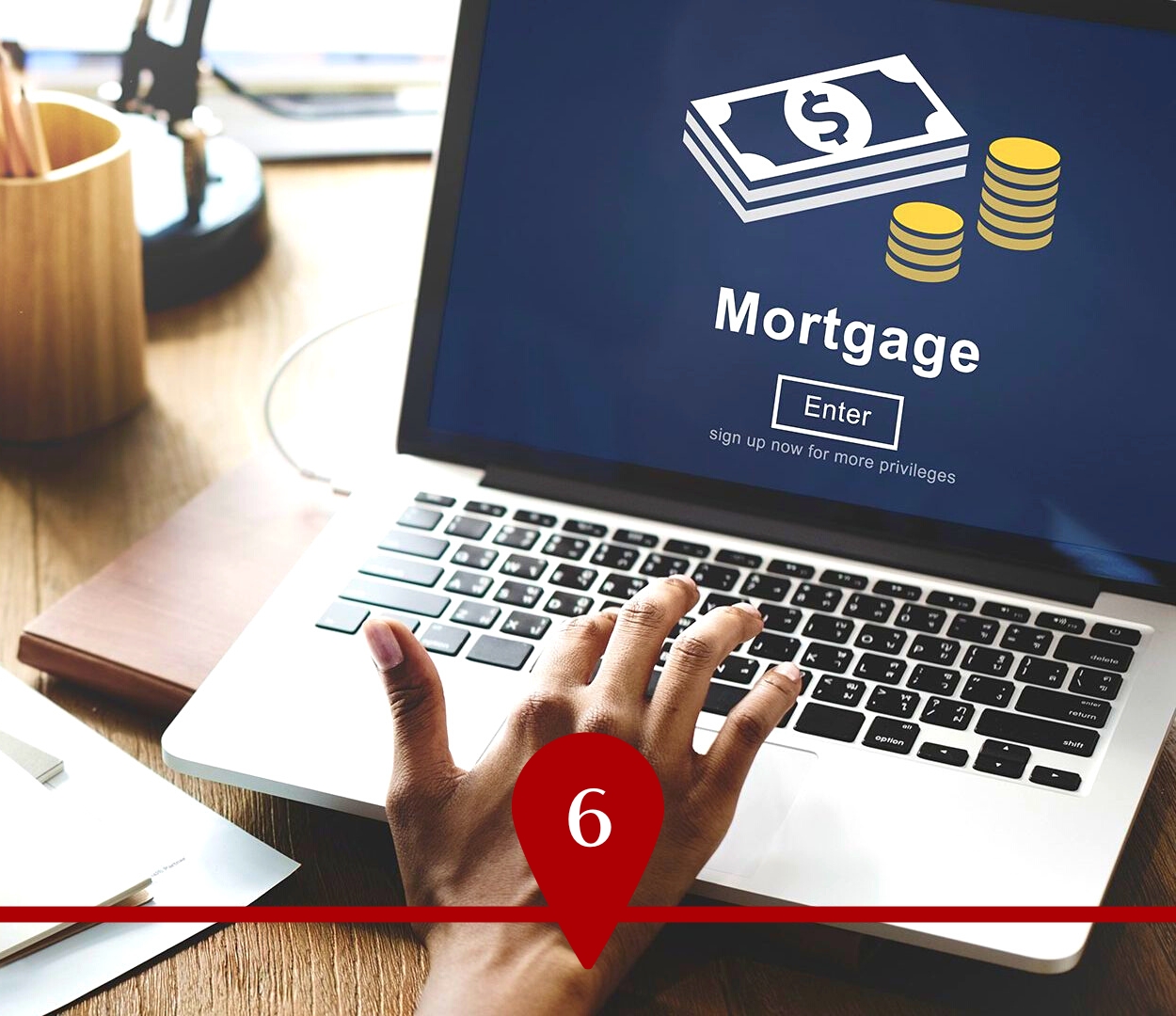 Acceptance
With an accepted offer you'll deposit the earnest money and complete the loan application with your lender within the timeframe of the contract.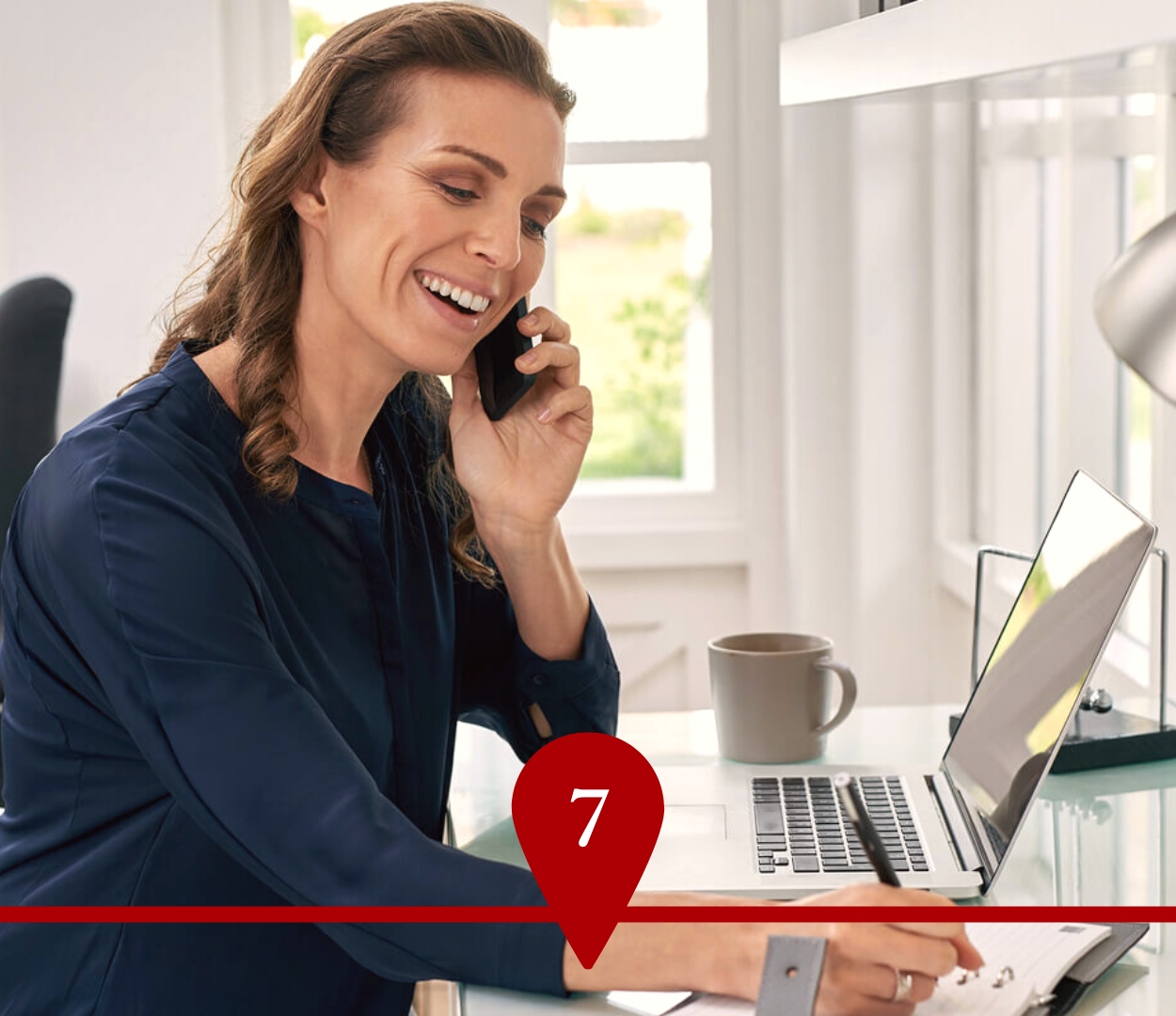 Attorney approval
Your buyer's agent will connect you with a professional real estate attorney who will review the contract terms and conditions to make sure your interests are protected.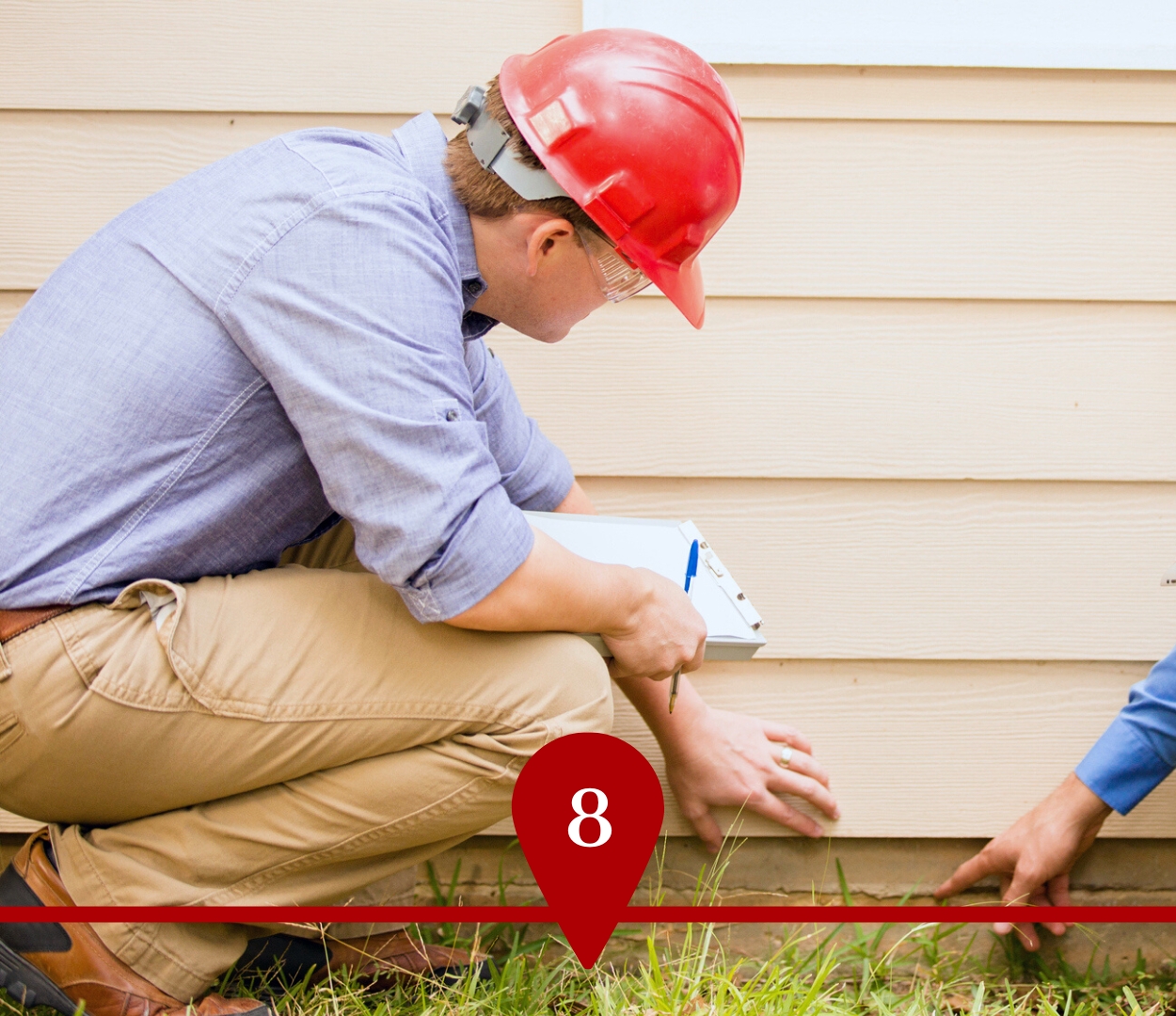 Inspections
Performing a professional home inspection is highly recommended. Your buyer's agent will schedule this, attend with you, and help you negotiate any repair requests if needed.
Appraisal
A licensed appraiser will inspect the home and evaluate comparable properties to assess the value on behalf of your lender. This will help finalize your financing requirements.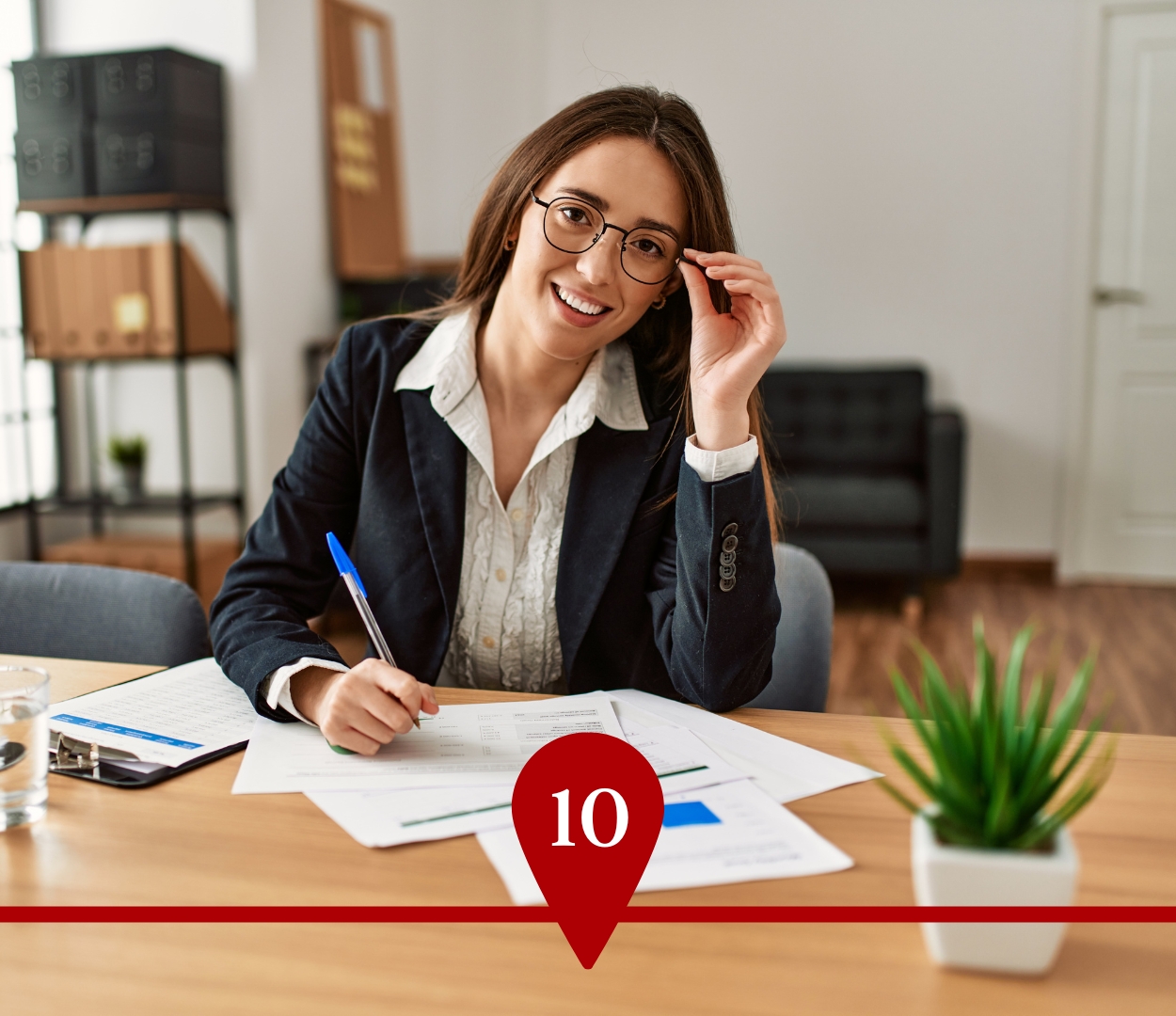 Last steps
You'll finalize any documents needed, receive mortgage commitment, and get the"clear to close" from your lender and attorney. Lastly, you and your buyer's attorney will do a final walkthrough of the home prior to closing.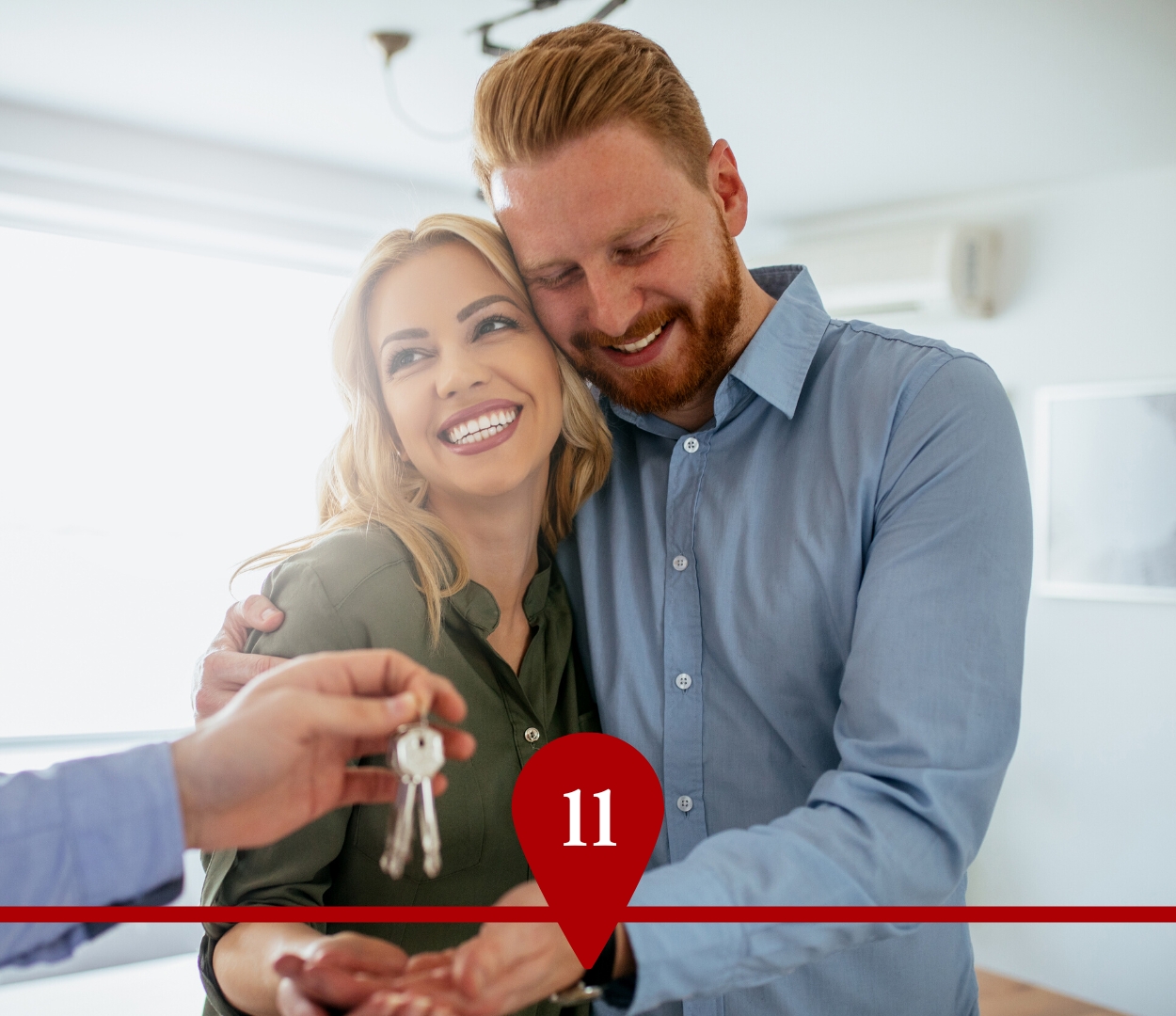 Closing!
After ensuring the contract's terms are fulfilled, the title and keys are exchanged. Cheers, you've successfully made it through the real estate process!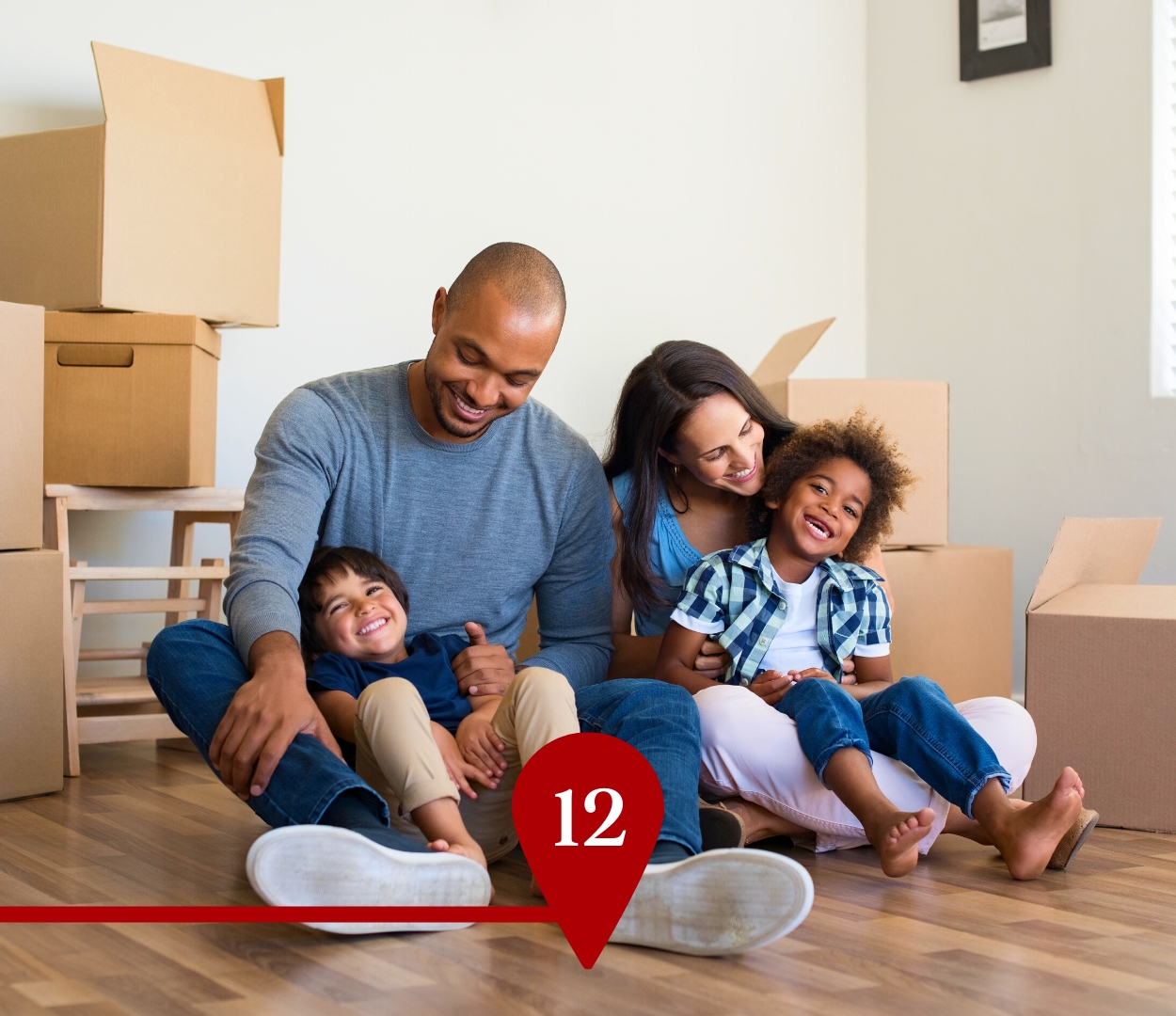 Move in!
Plan your move-in day and make transferring your address easy with our handy checklist. You can rely on your buyer's agent for help even after you close. We're always here for you!
What buyers are saying about our service: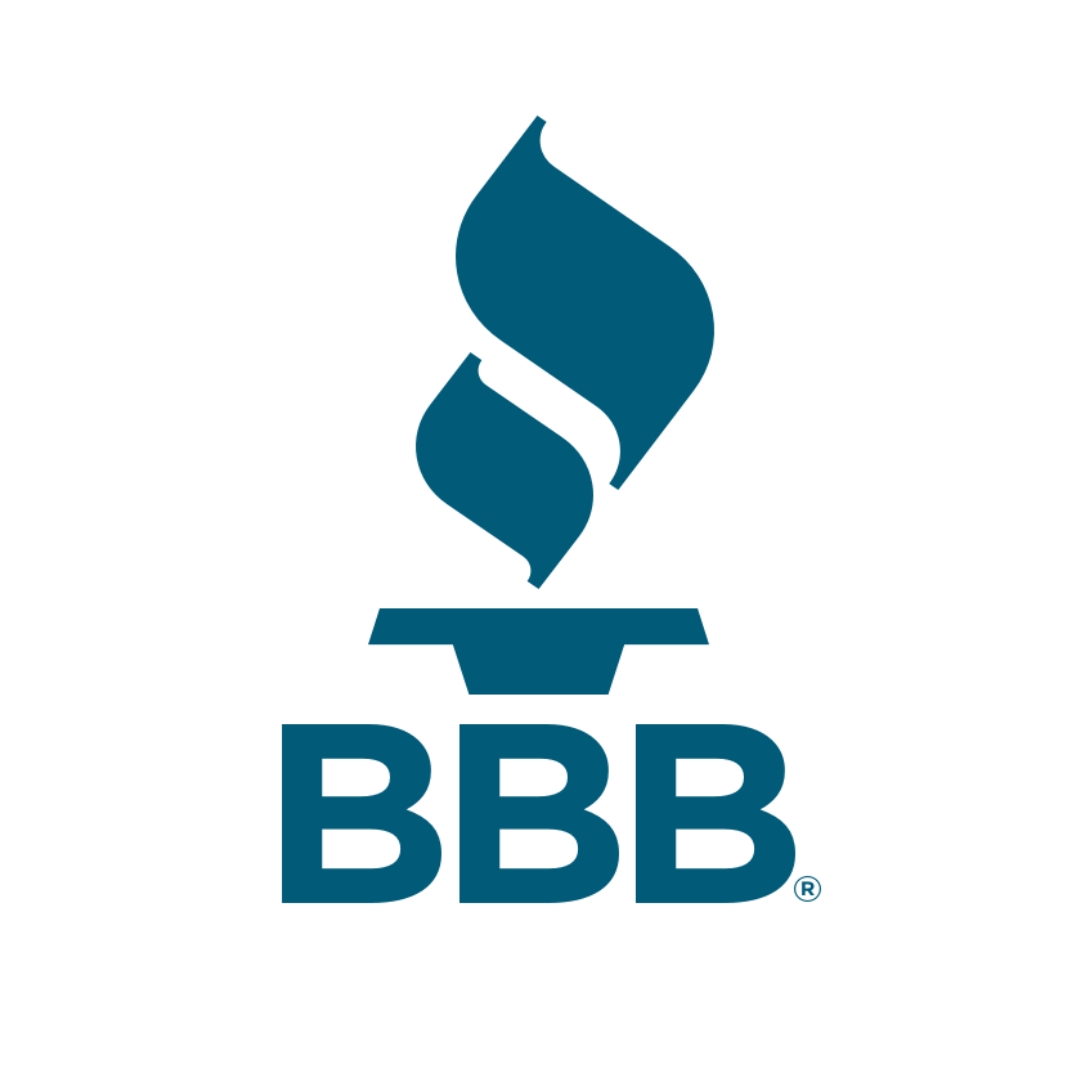 "Knowledge and professionalism are second to none! My fiancé and I worked with their team in purchasing our first home. Within two months we closed on our dream home!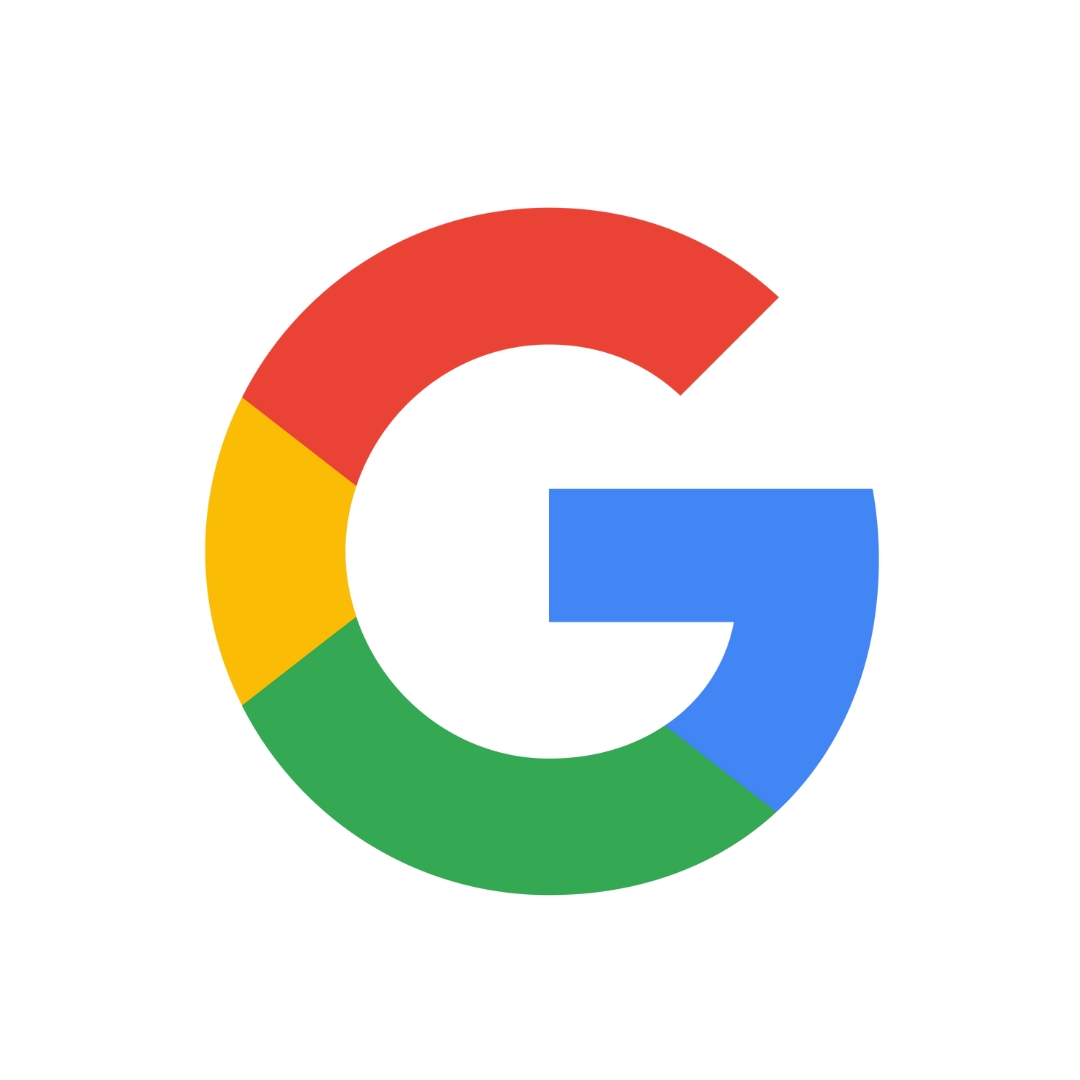 "Anyone who works with Gabler Realty can be assured of effective and respectful communication. They provided unparalleled and reassuring availability during what can be, at times, a stressful time in a family's life."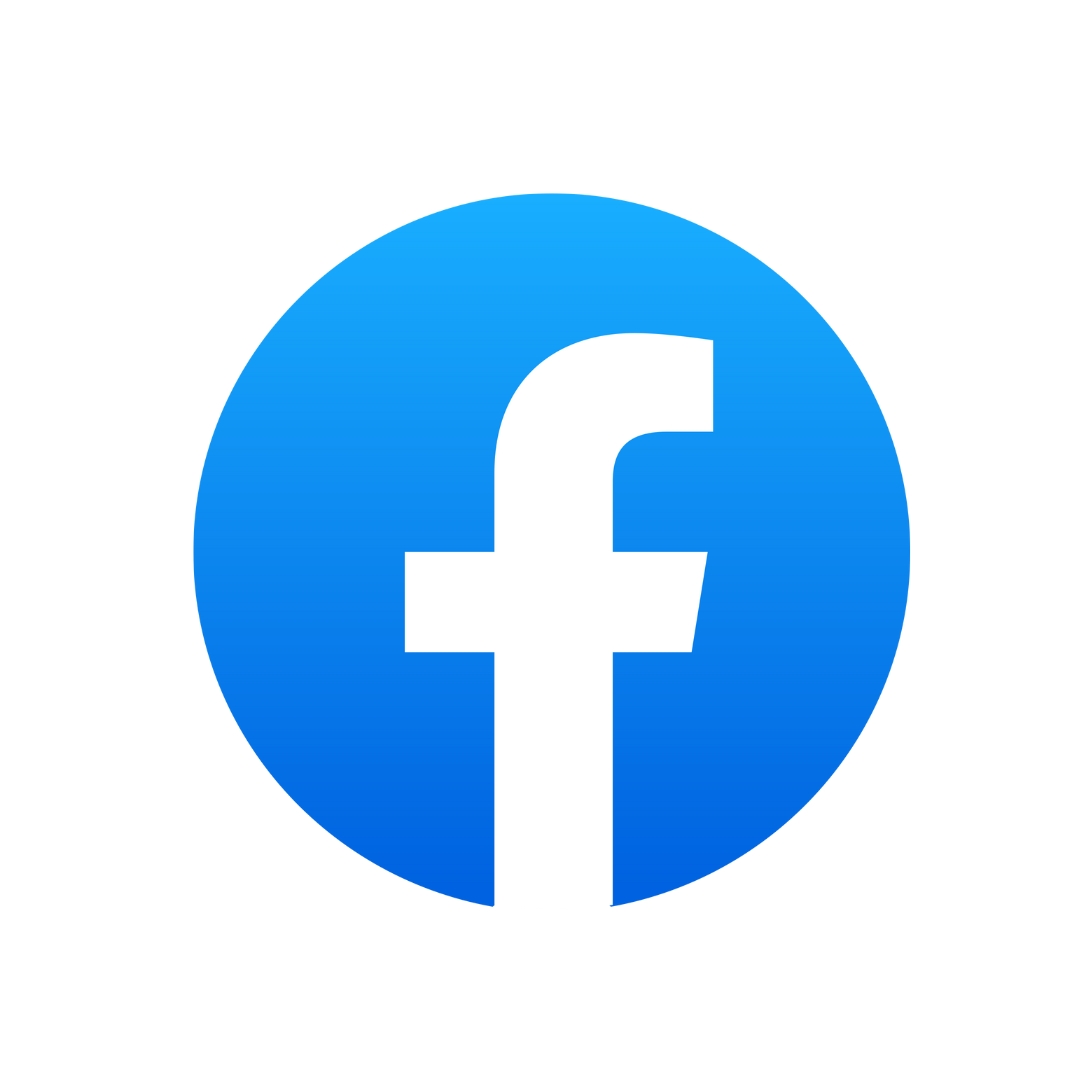 "Without question, we would have never found our home without their deep connections and knowledge of the market. They truly always made themselves available, listened to what we wanted, advocated for us, and gave us so many recommendations for moving to a new area!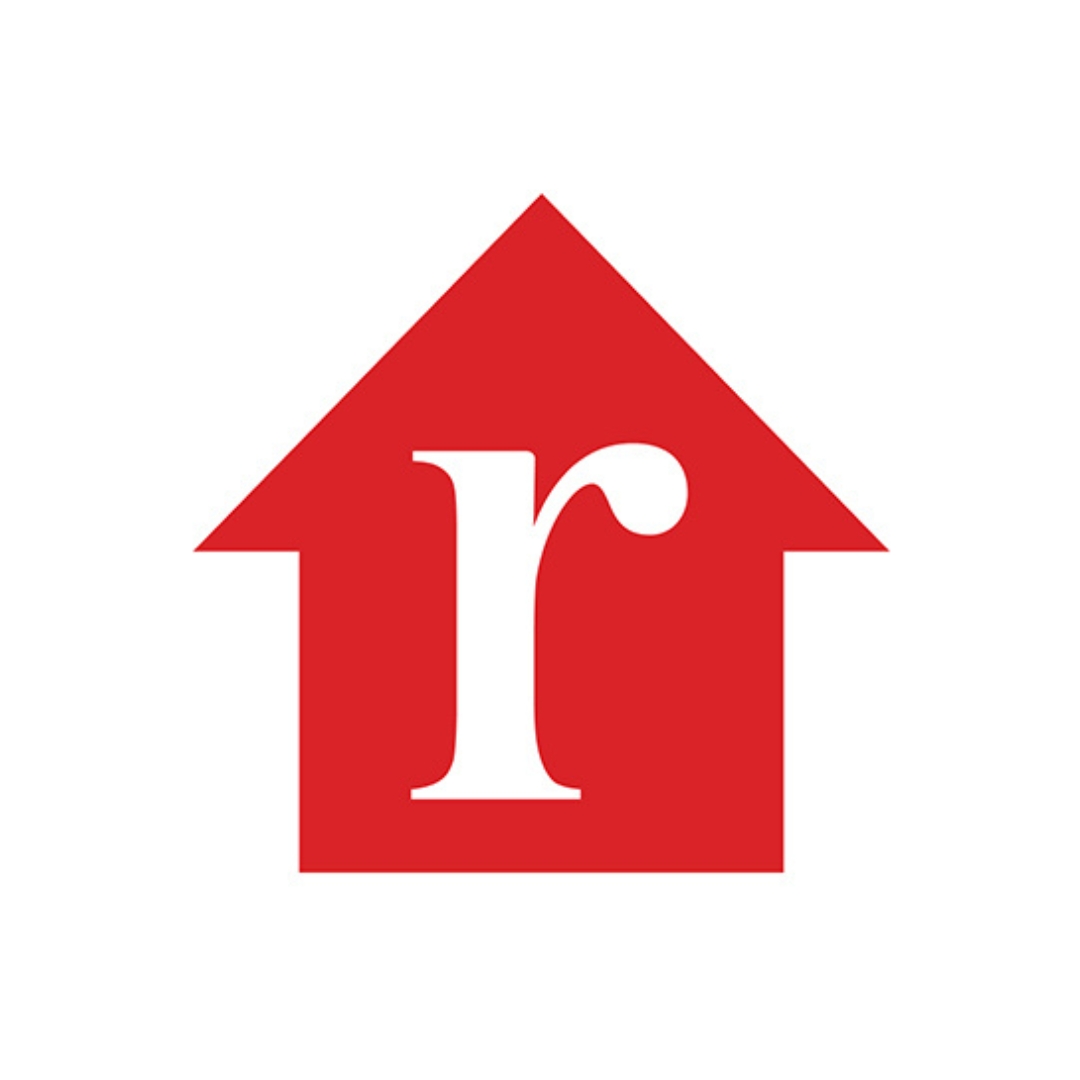 "When you work with Gabler, you gain access to an entire team of highly trained and experienced individuals all working together towards your end goal. We are so grateful for our experience and cannot recommend the team enough!!"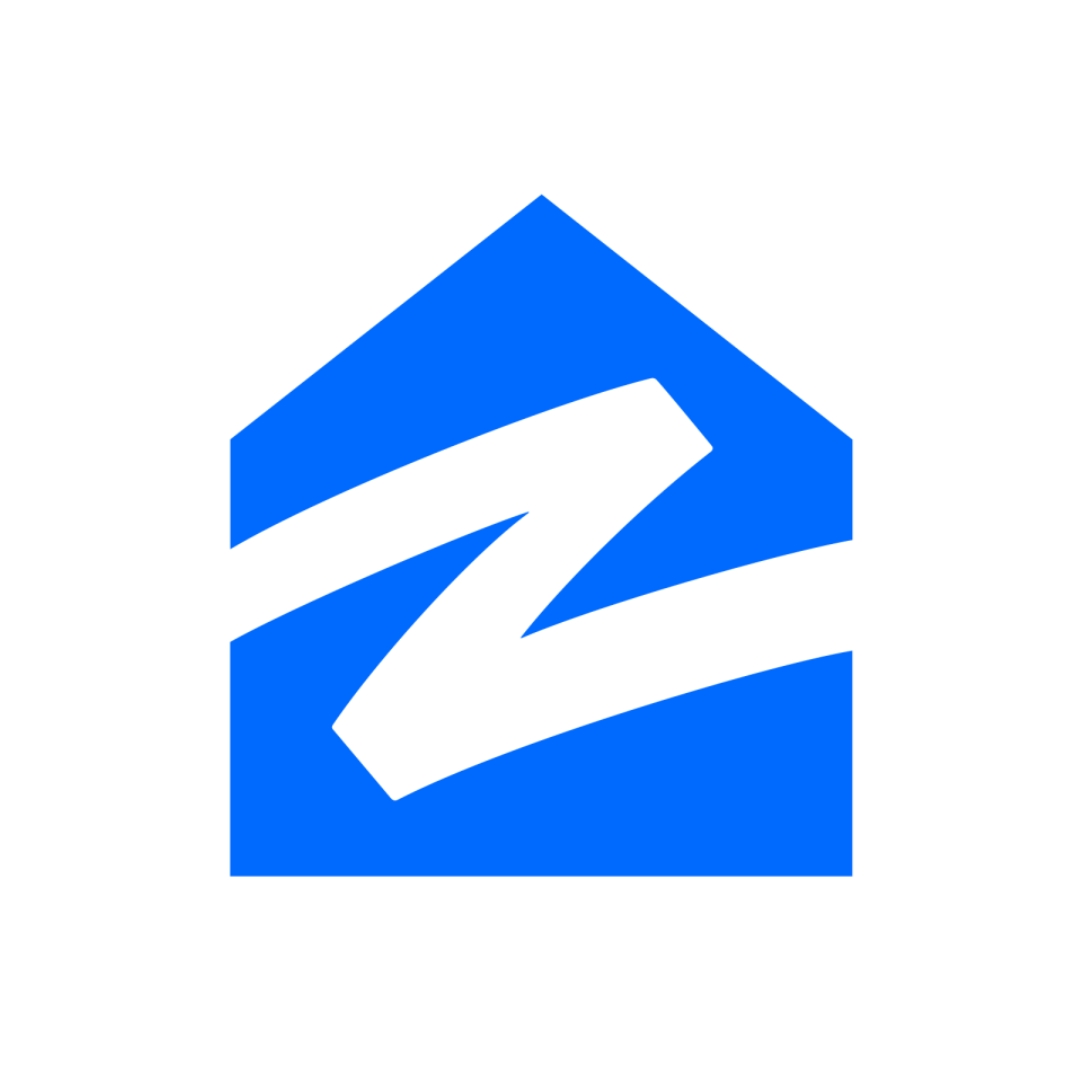 "Finding our first home was overwhelming at first, but they helped us every step of the way. We would 100 percent recommend Gabler Realty to all of our friends and family! So glad we were able to find our first home!"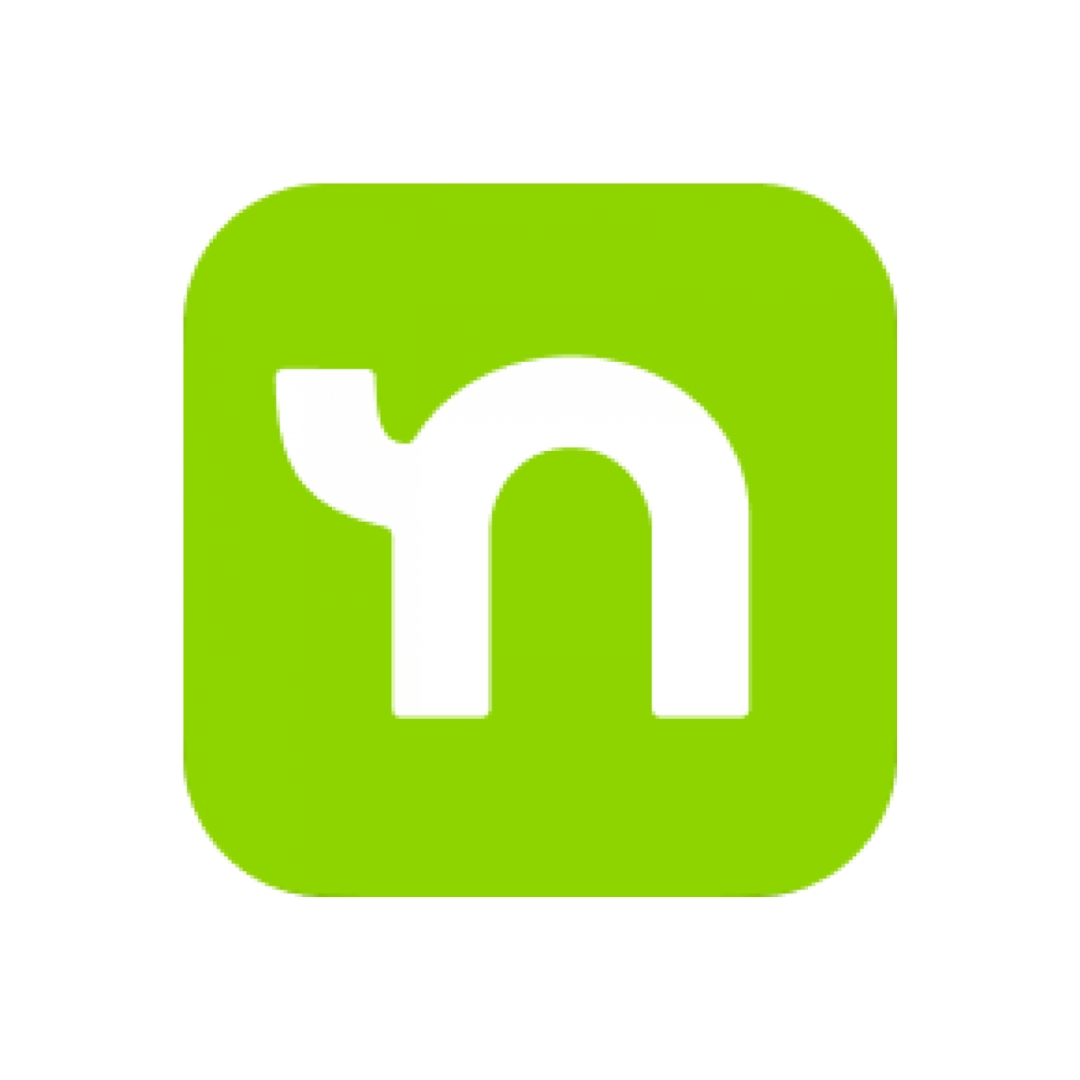 "Gabler Realty is terrific! As both seller/buyer agent and I couldn't have been more pleased with their team! If I were to ever go through the process again, they'd be my first call!"
Get "The Real Estate Gab"
Sign up for our weekly email newsletter to get our latest listing, market updates, and top real estate tips sent conveniently to your inbox!