"Together with Gabler Realty I know I can keep improving my business, especially with the support and friendships. I'm confident in my ability to keep reaching out to my clients, knowing that I have someone that has my back."
– Paula Rice, Assoc. R.E. Broker
Gabler Realty Top Producer
"It's an environment where you want to do good, you want to do better, and we have all the tools to do it. If you're willing to work hard, the sky's the limit!"
– Mary Canova, R.E. Salesperson,
Gabler Realty Top Producer
"What's so amazing about Gabler Realty is that it isn't just Judi. She has built a great staff around her. That is the difference that sets Gabler Realty apart from others that try to get into this."
– Gary Pollard, Assoc. R.E. Broker
Gabler Realty Top Producer
Since we began our brokerage with a small, close-knit team, that camaraderie mindset has shaped our office culture even as we've grown. Our agents and staff mesh in a way that spreads spirit, positivity, and honesty. With every new addition, we don't just build our brokerage, we grow our family.
Staff Service and Support
We believe the expertise, dedication, and personality found in our staff members set us apart from other local brokerages. We've taken great care to instill a solid foundation in these roles where our employees feel valued and appreciated and grow in new and better ways. Each position is a niche that was based around a need we saw in our agents' businesses. Our staff excels at supporting our agents in administration, marketing, transaction management, and so much more. From your first contact with a client to the closing, and beyond, you'll feel the high-quality service our staff has to offer you and your business at every turn.
Why do you work hard? Why do you devote so much time and energy to others? We know the question of why you're an agent dives far deeper into your heart than just the financial gains. It lies in your desire to support your family, feel more confident and grow your own business, travel with your partner and loved ones, live a fuller life, and so much more. Whatever your why is for wanting to be your best we're here to guide and nourish that goal.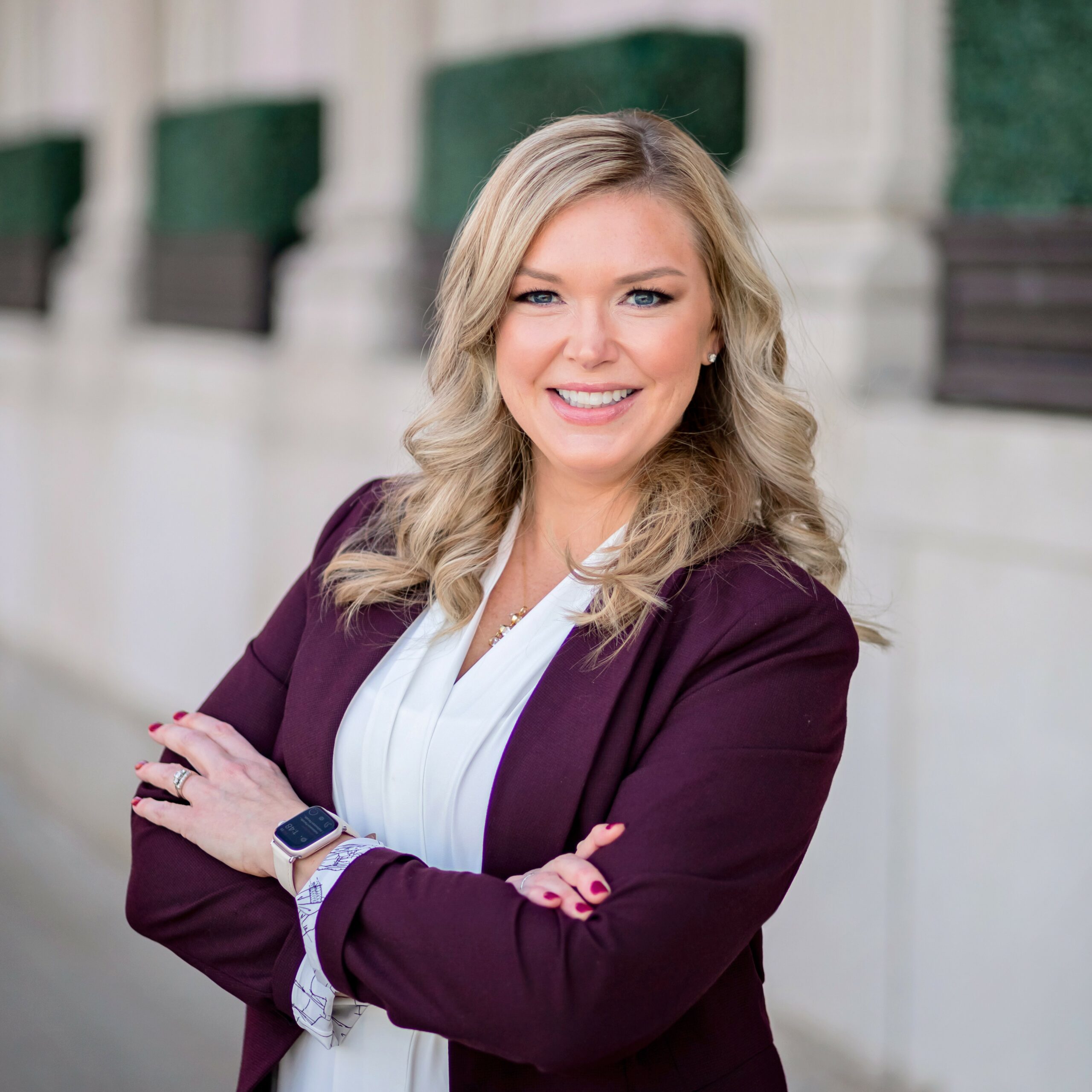 Ready to make a move? Contact Judi…
"We welcome agents who are serious about building themselves and their business to the fullest. Our current goals lie in solidifying our foothold all across the Capital Region and expanding our business (and yours) to flourishing markets. If you're open to growth, hard work, and putting the service of your clients first, Gabler Realty will be a perfect fit. Please reach out to me to chat about how Gabler Realty can change your business and your life for the better."
Judi Gabler
Broker and Owner
Cell: (518) 727-5653
Email: Judi@GablerRealty.com