Meet Our Full-Time Staff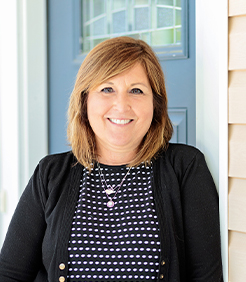 Bonnie Nunziato, Executive Administration Assistant
Since joining the Gabler Realty family, Bonnie has become the heart of our bustling business. Bonnie is a South Bethlehem native with years of admin experience. This array of professional experience, along with her composed personality, makes Bonnie an invaluable administrative assistant! Bonnie's long list of administrative tasks helps our sales associates, staff, and business deliver an incredibly high level of service and care to everyone. She handles this fast-paced, detail-oriented, care-focused position with precision.
---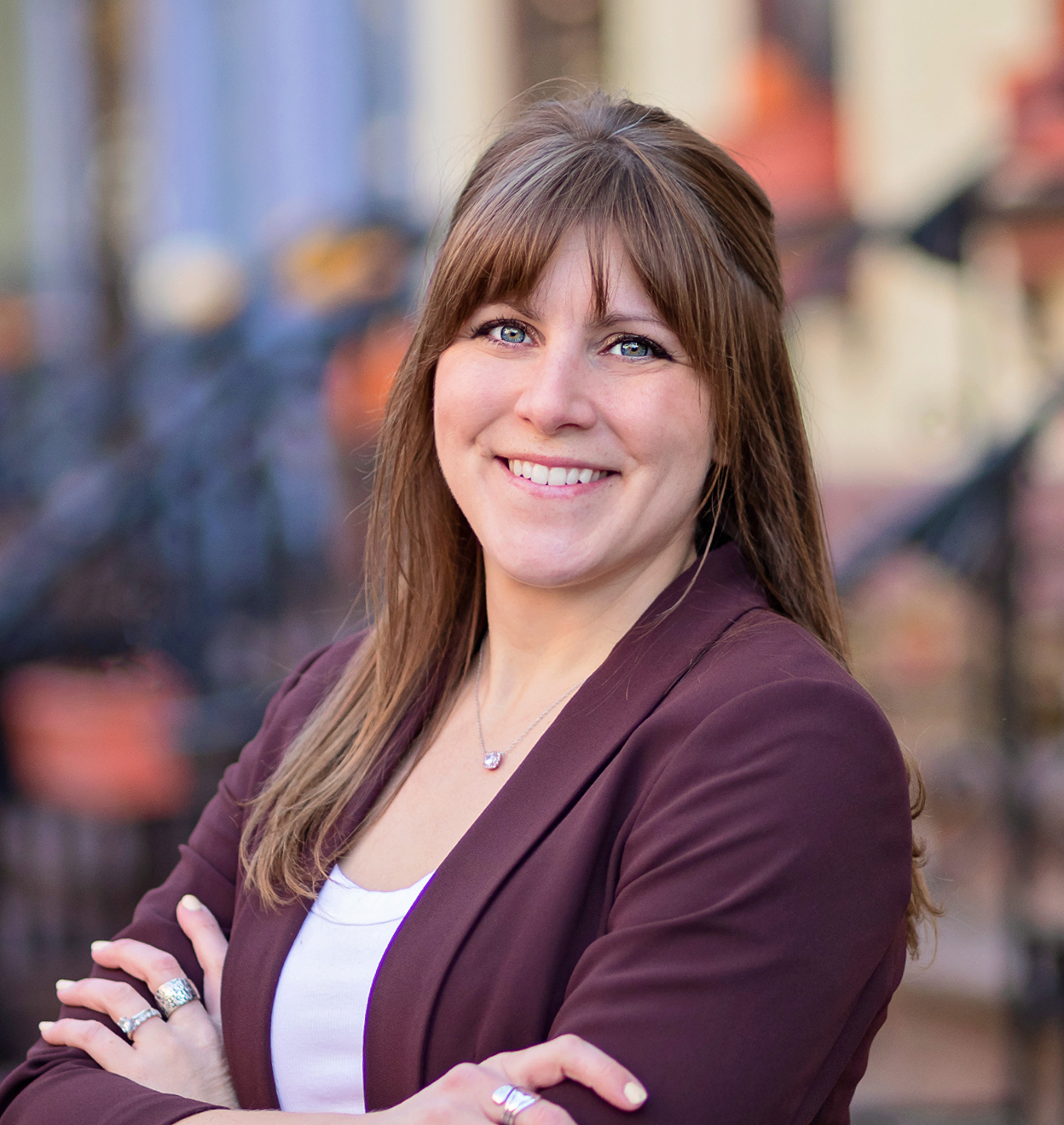 Jessica Martine, Marketing Director
Jessica, a Hudson Valley native and BA Graphic Design alumni of Binghamton University, has helped design and manage the Gabler Realty brand since its beginning. Her extensive experience in graphic design, branding, photography, and writing, and her hardworking and detail-orientated personality made her the perfect fit for our Marketing Director position! Our listings are known for their superb details, high-resolution photography, and customized marketing, and Jess is the driving force behind this fast-paced, quality-driven process! In a real estate world that revolves around great photos, social media marketing, and rapid turnaround times, Jess is a priceless professional. At every step of the process, she is here to help get your listing sold!