Mike Ferrigan
T Michael Ferrigan, R.E. Salesperson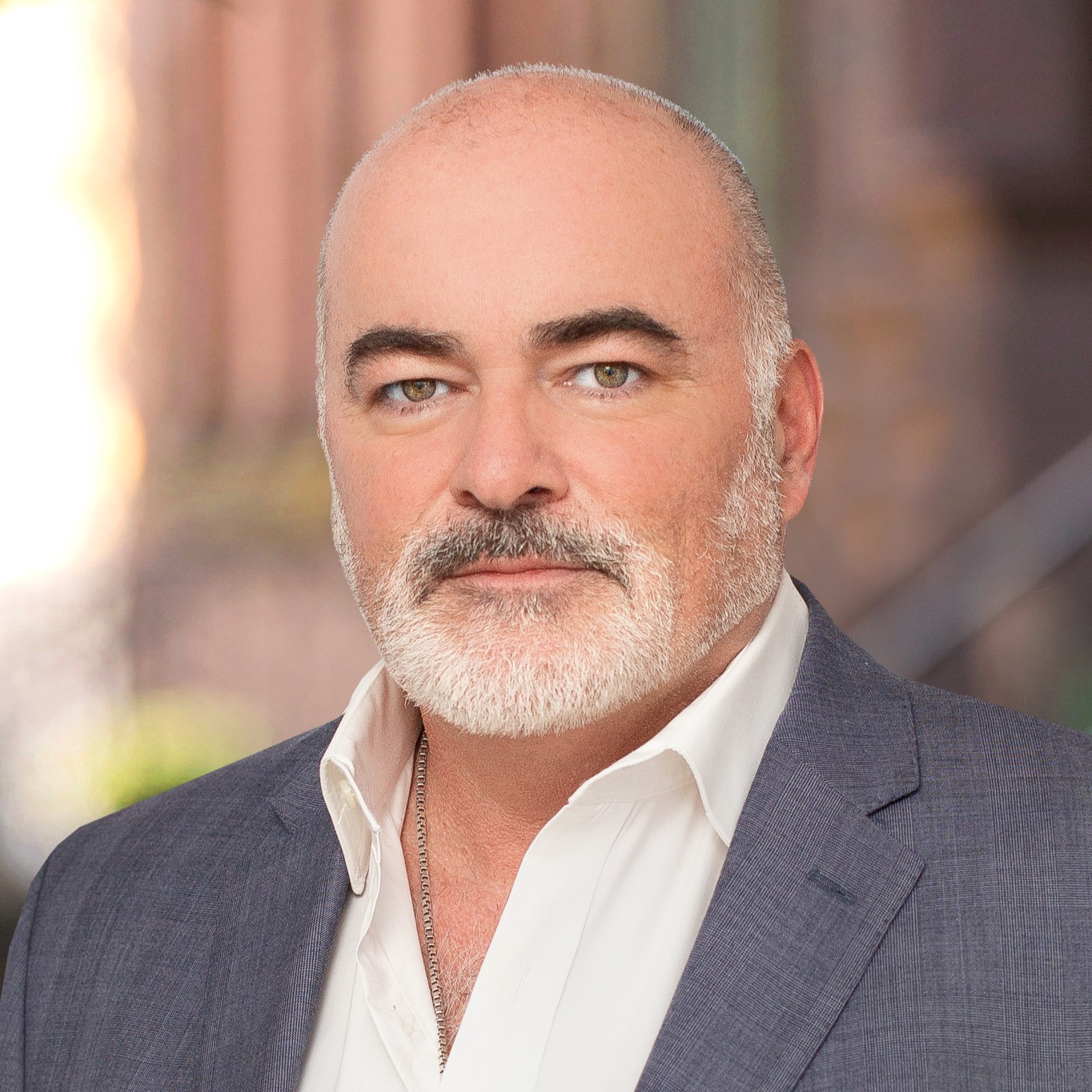 Mike Ferrigan is a Licensed Real Estate Salesperson and lifelong resident of the Capital Region. His deep family ties to owning and managing real estate, love of the Albany area, and personal knowledge of flipping houses has helped Mike build a successful real estate business since 2012.
Mike specializes in assisting buyers, sellers, and residential investors looking to expand their real estate portfolio. With deep roots in the community, a great sense of property costs, contracting, and the flow of the housing market, Mike is ready to provide the guidance and advice you need for any type of move. "Having flipped numerous houses, I know what goes into making a house a home. This experience can help buyers know exactly what they're getting for their price and helps sellers prepare their product to be competitive on the market. Constantly going through the buying and selling process myself lets me share current and accurate advice with my clients."
As a sincere and energetic person at heart, Mike understands the struggles both buyers and sellers face during the tough real estate process. Plus, anyone looking to invest in property will benefit from Mike's countless investing and networking connections. "I always enjoy meeting new people and getting to know them. Networking is what I do. My clients and associates become my friends, because I take the time to know them and help them with whatever their goals are. It's not all business. It's about helping others and passing on advice!"
In such a fast-paced environment, you can count on Mike to tend to all your needs and assist with your ever-changing schedule. "I'm always on the move and constantly working our local areas to make sure I'm on top of what's going on in the market. I'm not someone who sits in the office for long. I'm out working, networking, and researching to get my clients the best deal possible."
In between working hard for his clients, you can find Mike flipping a recent investment property, enjoying his favorite drink at Junior's Bar and Grill in Albany, or spending quality time traveling with his three kids, Sydney, Spencer, and Shelby.
Browse Featured Listings

Sorry we are experiencing system issues. Please try again.

Send Me a Message
Fill out the form below to send me an email and I will get back to you shortly.