Mariah Sinnott
Real Estate Salesperson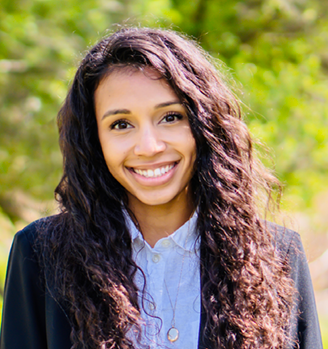 Browse Featured Listings

Sorry we are experiencing system issues. Please try again.

Initially we met with Mariah to understand the market, our home, and to begin our search to find a realtor to sell our home. After Mariah left, we were hooked. We felt there was no need to check other agencies, as she was genuine, friendly and most importantly extremely knowledgable about our market. She adapted to a unique situation we were in, and sold our home in a timeframe we were told by others was not possible - far above our expectations. She made the process incredibly seamless for us, and finished the deal while we were out of state, taking care of things we missed along the way. Mariah was on point the entire time, and there is no doubt she is responsible for the doors that opened for us.
I would highly recommend Mariah if you are looking to buy or sell your home! She makes the process so fun and exciting, and is very quick in responding to any question or concern I had. Mariah always makes time for her clients and is so quick to get you scheduled for a showing for a home. She is truly great at what she does!
Send Me a Message
Fill out the form below to send me an email and I will get back to you shortly.