Maggie Fromm
R.E. Salesperson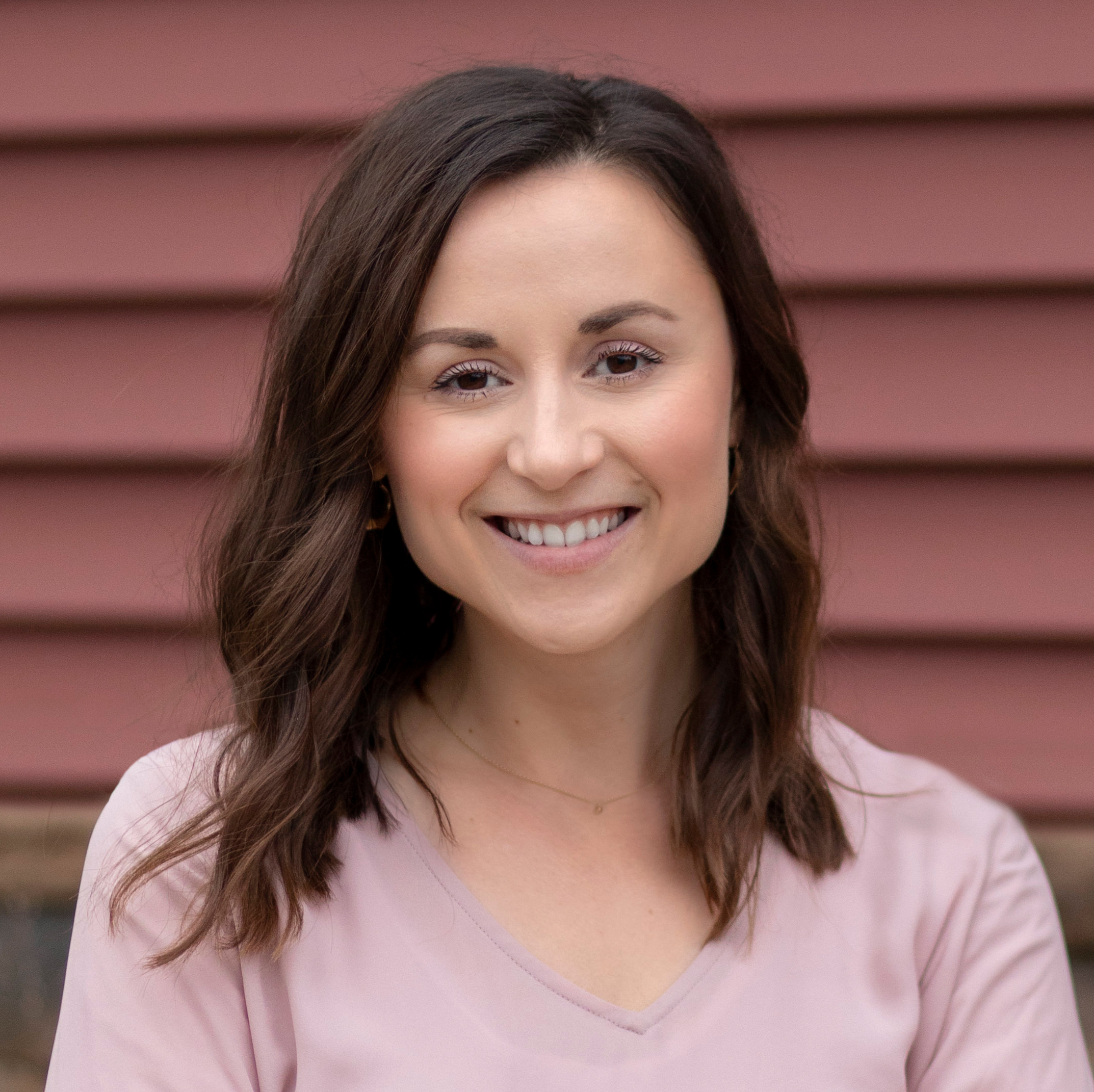 "I care most about other people. I've purchased and rebuilt my own house, so I know a thing or two. I'm creative and love helping clients make the best real estate move for their future!"
Whether you are downsizing or buying a house for the very first time, Maggie Fromm is the Realtor for you! Maggie has several years of experience in customer service, new construction, and staging. She's incredibly active on social media, and her marketing is like no other! Give her a call or send her an email at housesbymaggie@gmail.com. Make the right move with Maggie!
• She has a Bachelor's degree in Broadcasting & Film from the State University of New York at Oswego. Her first job out of college was at PBS in Syracuse, NY.
• Before getting her real estate license, she worked as an interior Design Studio Specialist for corporate retail, & later as the in-house Designer & Selections Coordinator for a local builder.
• Maggie is a Capital Region native and currently lives in Glenville with her husband, Brandon, and adorable standard poodle, Rosie.
Browse Featured Listings

Sorry we are experiencing system issues. Please try again.

If you want the BEST agent, look no farther than Maggie Fromm! What a true gem! Maggie is professional, kind, empathetic and has a delightful personality that all make her so easy to work with. She was always on the ready and was progressive in her thinking to get the condo marketed and out there despite Covid. She hosted a live Facebook event, had custom signage made and clearly communicated with me on a regular basis. I cannot say enough about this energetic, creative and bright woman. Maggie made everything go so smoothly! I highly recommend her!!!
I highly recommend Maggie as a real estate agent. She is committed to helping people find homes that fit their family's needs. She is professional in her conduct and gets to know the people with whom she works. She went above and beyond as she helped us negotiate all the details to the sale. We absolutely LOVE the home that we are in now, thanks to her help.
Maggie helped my wife and I buy our new home in Brunswick, NY. It is a perfect fit for us! Maggie was great throughout the whole process. We are first time home buyers and she was patient with us through the entire process, explaining every aspect and detail and answering all our questions. She also happily recommended several other contractors (home inspector, hvac technician, etc.) who were all fantastic as well.
As first time home buyers Maggie has done an amazing job helping my husband and I find our special home. She was extremely informative and patient in the process and we never felt rushed or pressured. We're truly thankful having a realtor as awesome as Maggie! I would highly recommed her to anyone that is looking to buy/sell a house.
Send Me a Message
Fill out the form below to send me an email and I will get back to you shortly.