Maggie Fromm
R.E. Salesperson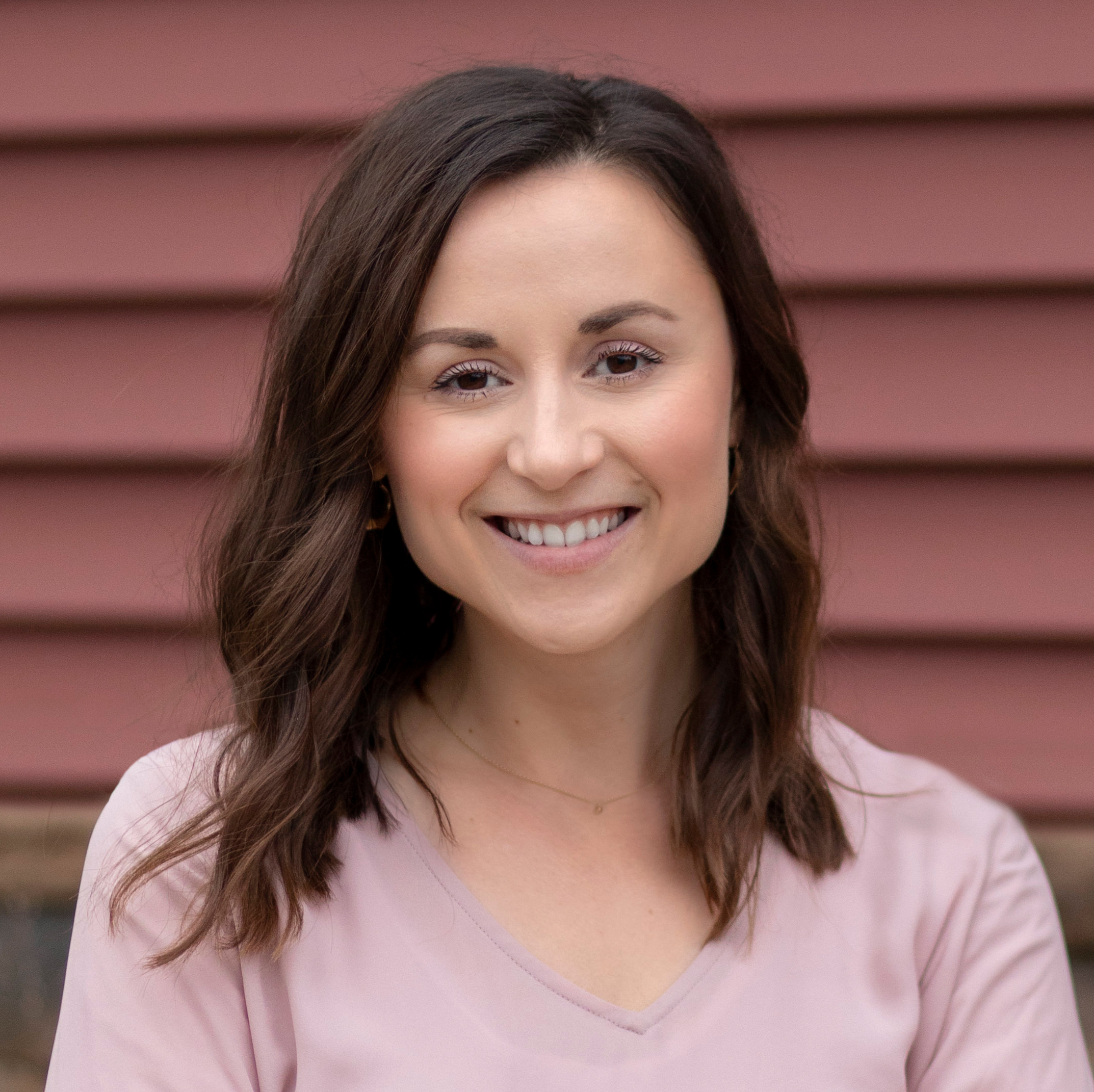 "I care most about other people. I've purchased and rebuilt my own house, so I know a thing or two. I'm creative and love helping clients make the best real estate move for their future!"
Whether you are downsizing or buying a house for the very first time, Maggie Fromm is the Realtor for you! Maggie has several years of experience in customer service, new construction, and staging. She's incredibly active on social media, and her marketing is like no other! Give her a call or send her an email at housesbymaggie@gmail.com. Make the right move with Maggie!
• She has a Bachelor's degree in Broadcasting & Film from the State University of New York at Oswego. Her first job out of college was at PBS in Syracuse, NY.
• Before getting her real estate license, she worked as an interior Design Studio Specialist for corporate retail, & later as the in-house Designer & Selections Coordinator for a local builder.
• Maggie is a Capital Region native and currently lives in Glenville with her husband, Brandon, and adorable standard poodle, Rosie.
Browse Featured Listings

Sorry we are experiencing system issues. Please try again.

Maggie helped us find our first home in East Greenbush, NY, she was very patient with us as we really wanted to find that special place that we could call home. She always made sure to answer all our questions and always went above and beyond to make sure we understood the whole process. Shes very friendly and personal and easy to get along with, she really listens to you and makes sure to find the home that your looking for. She came highly recommended to us and we are so glad that we went with her, as shes a wonderful realtor and person. We definitely recommend her to anyone looking to purchase a home!
Maggie Fromm is a real pro! She helped us in more ways than we can count. The result? Four offers in four days, one at asking price and three over! It's not the first time we've worked with Maggie. We bought an investment property which had to be in one very small geography. She worked tirelessly to find the right place. It took months and she never wavered. Then she helped us find out new home! Again, her counsel was invaluable. Thank you Maggie! You are the Best of the Best!
I highly recommend Maggie as a real estate agent. She is committed to helping people find homes that fit their family's needs. She is professional in her conduct and gets to know the people with whom she works. She went above and beyond as she helped us negotiate all the details to the sale. We absolutely LOVE the home that we are in now, thanks to her help.
Maggie is the consummate professional. She has that unique ability to merry together her skills as a being a well rounded realtor/advisor (knowledge of market, wisdom to offer ideas from renovating her own home, negotiating acumen) with her interpersonal skills of being a patient, empathetic, caring person. You will not find a more powerful combination.
Send Me a Message
Fill out the form below to send me an email and I will get back to you shortly.