Joy Iafallo
Associate Real Estate Broker | Ravena Office Manager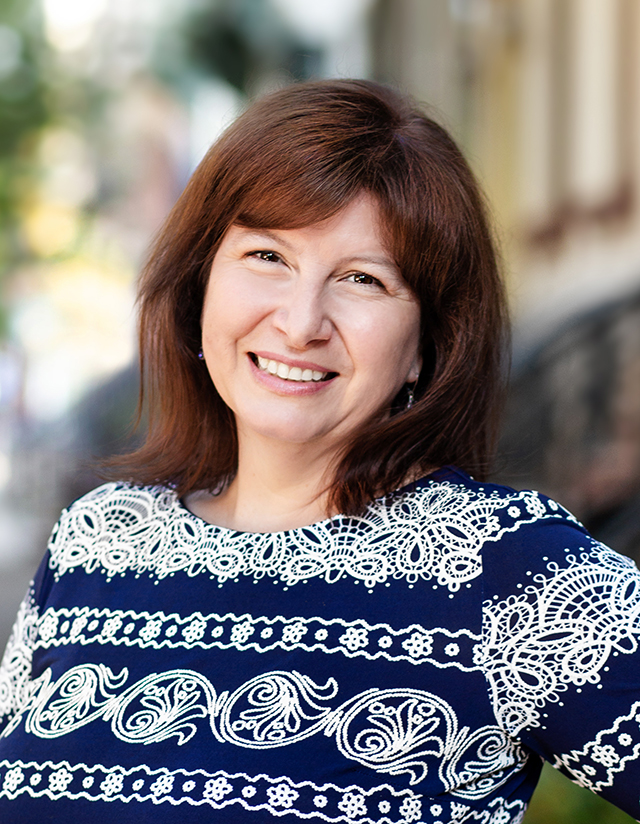 Joy Iafallo is a Selkirk native and Licensed Associate Real Estate Broker with over 15 years of industry and remodeling experience in the Capital Region. Joy brought her vast local knowledge and vibrant, kind personality to Gabler Realty in April 2018. Whether you're buying or selling, Joy's experience and guidance can help you succeed in your real estate move!
"It's a tough decision choosing a Realtor to guide you in buying or selling a home. There are a lot of moving parts in every transaction. My job is to warn you about what could pop up, just to prepare you. I don't think it really matters if you are a first-time homebuyer or not, every buyer deserves the same attention to detail. Personally, I have purchased seven homes and none of the transactions are exactly the same.
On the selling side, that means I have sold six homes personally. Each one of those was different styles of homes, different areas, lot sizes and different motivation for selling. All these factors play into selling your home. The best thing to do, when choosing a Realtor is to interview a handful of Realtors and see who is a good fit for you. Take all the factors into consideration, this is a person you are going to be turning to for advice during a time when you have a lot of questions."
Let Joy be your personal real estate guide. You won't be disappointed!
Browse Featured Listings

Sorry we are experiencing system issues. Please try again.

Send Me a Message
Fill out the form below to send me an email and I will get back to you shortly.