Dania Bagyi
Real Estate Salesperson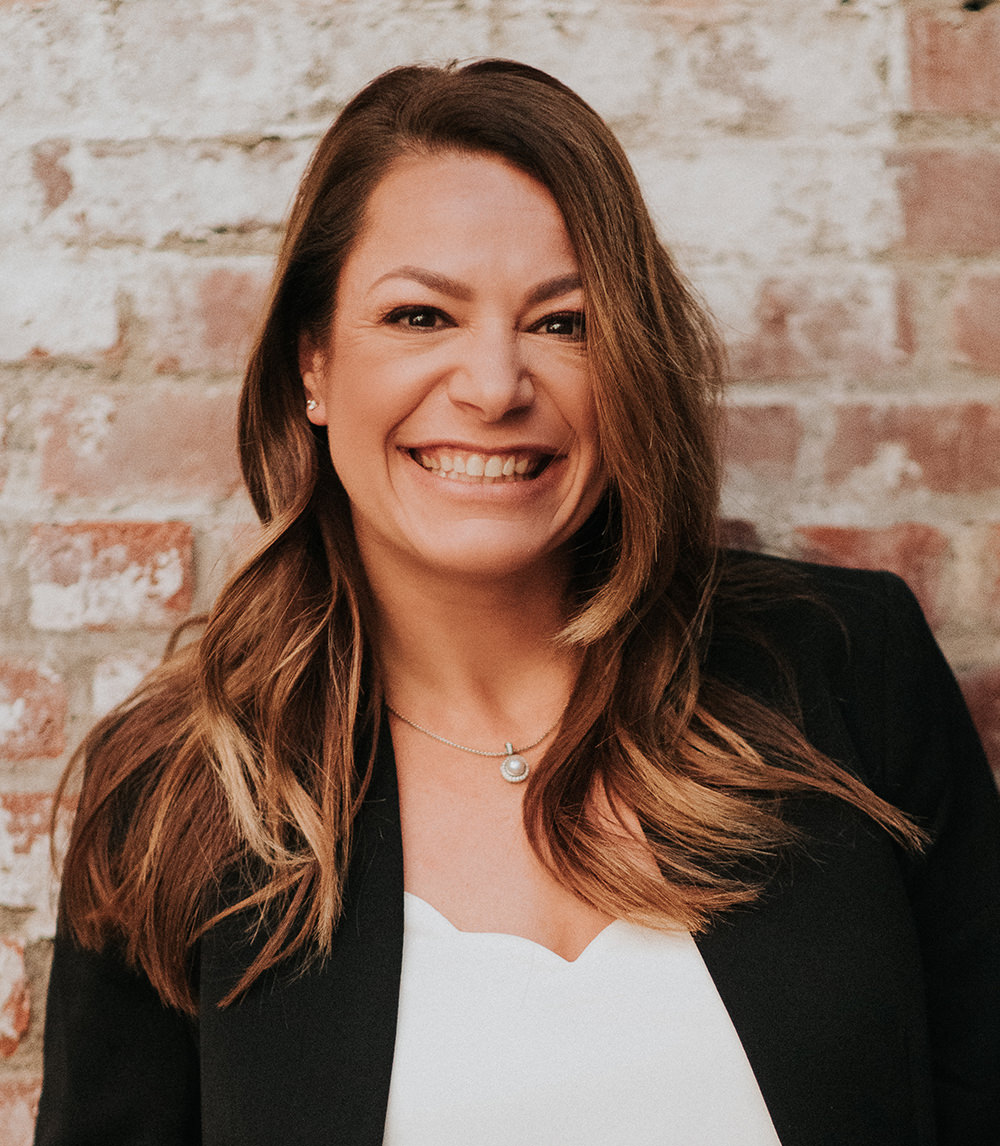 "Having worked with several real estate agents in the past, we found Dania to be exceptional and unique. Dania is creative as well as resourceful. She utilized her own professional photography skills to take beautiful pictures of our home. Her focus is on the client and will go the extra mile when needed."
When selling your home, you only get one chance to make a first impression. With over 8.2 million dollars in real estate sales in the last three years, and a decade of experience in business and marketing, Dania is uniquely qualified to represent you in your next real estate transaction. A go-to resource for builders and architects who recognize her talent as a professional photographer, Dania can present your home for sale in a way few others can.
Browse Featured Listings

Sorry we are experiencing system issues. Please try again.

We hired Dania to act as our realtor as both our buyers and sellers agent. From day 1, she made a very intimidating process feel simple. She gave us a number of tips to help prepare our home for the market and within weeks we were not only able to list our home, but received multiple offers, one of which was higher than our asking price. The photographs she took of our home were stunning. We ended up being under contract to sell within 4 days of listing the home. On the buying side, Dania was wonderful to work with as well. As we looked at the house we had in mind, she was extremely responsive in reaching out to the sellers with questions that we had, and also gave us great insight into the negotiation process. Once we were under contract for both transactions, Dania stayed in constant contact to keep us apprised of where things stood, and helped to keep things moving along. She even gave us a great referral to obtain financing. Dania made this a seamless process and we would highly recommend her.
Dania is a phenomenal realtor. She is honest, empathetic, knowledgable, fair, a good negotiator, and extremely reasonable. We had a very favorable experience working with her and I would recommend her without reservation. I especially liked how patient and understanding she was throughout the process. If you want someone who will be a soft touch on your end while maintaining a strong presence through negotiations, look no further! Our process was drawn out (on our end because we struggled to let go of the house where are children were born and the glorious backyard full of trees) and she was endlessly patient and kind, never rushing us, always expressing empathy at how difficult it is to sell your first house (or maybe any house, I don't know!) and ultimately getting us on the market at the exact right time and getting our house under contract in less than a week. We had multiple offers, and ended up accepting one that was significantly over asking price. I never felt that Dania was just telling us what we wanted to hear, I felt that she gave it to us straight and helped us think through a difficult decision (how to price our house for sale). We are very grateful for her help. When you are trying to decide how to price your house for sale- LISTEN TO DANIA. She gives excellent advice and is as concerned about what is best for you as you are. It is rare to find these kind of ethics and we are so grateful we found her.
Dania was great throughout the whole process! She knew the area very well which really helped. She also was incredibly responsive, easy to get a hold of, and checked in regularly. I was helping my parents sell their house so I had never been through this process before and she walked me through each step so I could understand everything that was going on. She also took beautiful photographs of the house!
Dania and I worked together for almost 18 months and she was an advocate all along for helping me find the perfect house. She reminded me not to settle for anything I didn't feel 100% comfortable with! Dania was responsive, attentive and very knowledgeable in the Voorheesville housing market. I am very happy having chosen to work with her and I know we will continue to stay in touch within the community. She is personable, friendly and dedicated to finding the right home for you!
Send Me a Message
Fill out the form below to send me an email and I will get back to you shortly.