Dania Bagyi
Real Estate Salesperson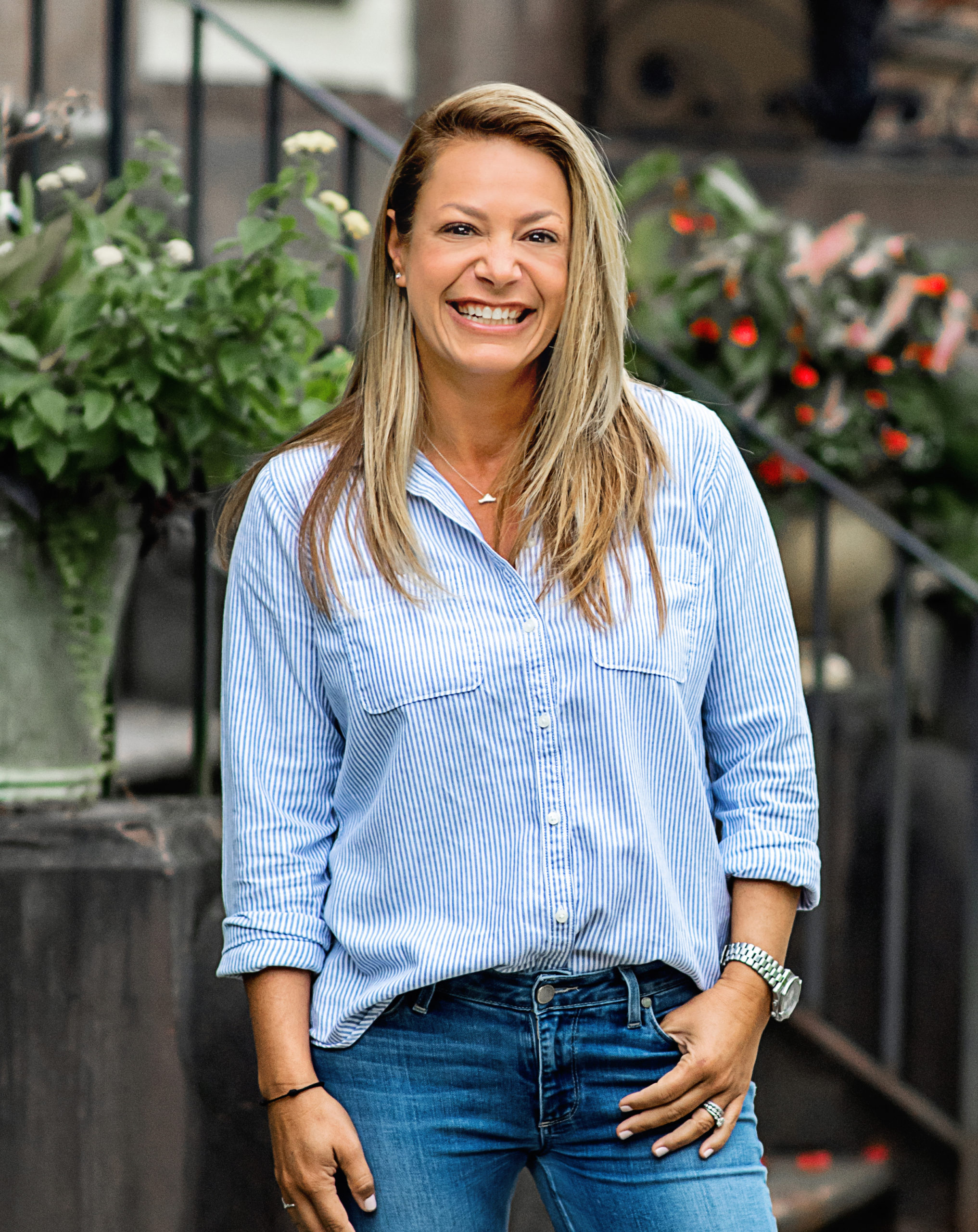 "Having worked with several real estate agents in the past, we found Dania to be exceptional and unique. Dania is creative as well as resourceful. She utilized her own professional photography skills to take beautiful pictures of our home. Her focus is on the client and will go the extra mile when needed."
When selling your home, you only get one chance to make a first impression. With over 8.2 million dollars in real estate sales in the last three years, and a decade of experience in business and marketing, Dania is uniquely qualified to represent you in your next real estate transaction. A go-to resource for builders and architects who recognize her talent as a professional photographer, Dania can present your home for sale in a way few others can.
Browse Featured Listings

Sorry we are experiencing system issues. Please try again.

Send Me a Message
Fill out the form below to send me an email and I will get back to you shortly.