Dania Bagyi
Real Estate Salesperson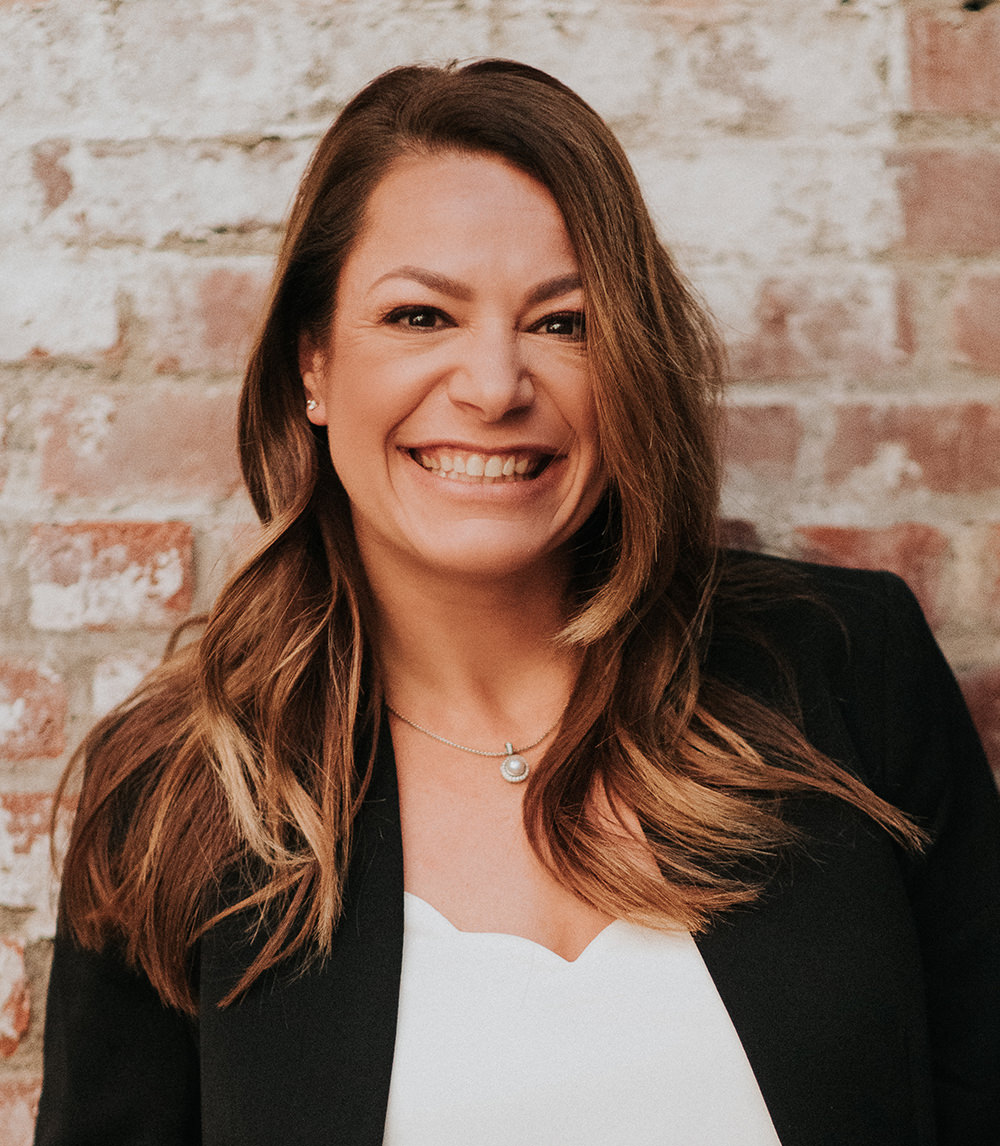 "Having worked with several real estate agents in the past, we found Dania to be exceptional and unique. Dania is creative as well as resourceful. She utilized her own professional photography skills to take beautiful pictures of our home. Her focus is on the client and will go the extra mile when needed."
When selling your home, you only get one chance to make a first impression. With over 8.2 million dollars in real estate sales in the last three years, and a decade of experience in business and marketing, Dania is uniquely qualified to represent you in your next real estate transaction. A go-to resource for builders and architects who recognize her talent as a professional photographer, Dania can present your home for sale in a way few others can.
Browse Featured Listings

Sorry we are experiencing system issues. Please try again.

We really enjoyed working with Dania to sell our home. She was very professional and responsive throughout the process. She took beautiful photos of our home for the listing. She scheduled local tradespeople for minor home repairs and watched over the house while we were out of town. When the offer came in, Dania was quick to negotiate and the offer was pending within a few days.
Dania Bagyi helped us find out new home. She was extremely patient and helpful, showing us many homes until we found the one. We relocated from another part of the state so we needed her guidance on the locations as well as pricing - her input was extremely helpful as we considered various homes. I highly recommend Dania in helping you find your next home.
You cannot go wrong with Dania! Not only is she friendly, professional, and knowledgeable, but also super patient. She walked us through each step of finding and purchasing our new home (that we love - I swear she knew what we liked / needed better than we did!) as well as listing and selling our old home. What was most notable was that throughout the entire process, Dania served as more than a realtor, she was a confident, a friend, a babysitter (she played with our children while we were touring a house)... She shared in our excitement and was the voice of reason and a comforting support system when we needed it. I would recommended Dania to anyone!
My entire experience with Dania was fantastic from my first message to her, to our meeting the next day, to the house being listed the day after that and it being under contract about 2 weeks later. All was fast, easy, informative, and she was exceptionally responsive!
Send Me a Message
Fill out the form below to send me an email and I will get back to you shortly.