Alyssa Sullivan
Real Estate Salesperson with the "Paula Rice Team"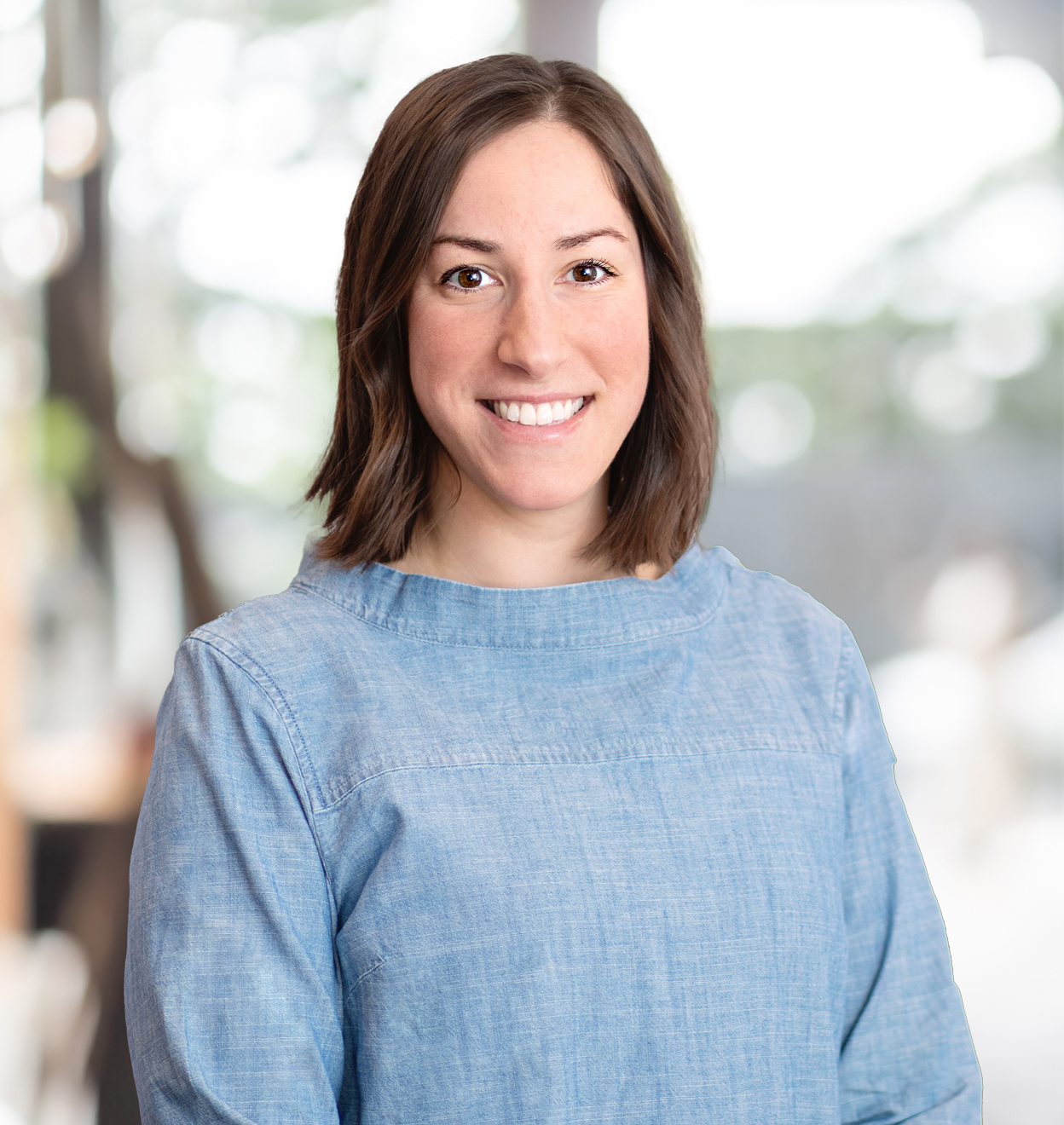 "Making a move is just the beginning of the next chapter in your life. Whether my client's move is planned or sparked suddenly, serving their real estate needs allows me the opportunity to help someone write their next chapter and live in a place that brings them joy, years of cherished memories, and financial security. My whole mission is to help you improve your life!"
Whether you're looking to buy your first home, downsize, or make the move to a larger property, you can count on Alyssa for prompt service, friendly advocacy, and professional emotional support. Alyssa's unique skillset is packed with tools to help every client get through the real estate process with ease and confidence. As a licensed therapist, Alyssa's clinical training helps her clients manage their anxiety and make critical decisions with certainty – a winning combo in the busy world of real estate! Plus, her background as a landlord for a number of years and an avid DIY-er adds to the long list of personal and professional guidance Alyssa can offer!
"I chose to launch my real estate business with Gabler Realty because they support the personal, lasting relationships I want to create with my clients. Having the opportunity to make a positive impact on my client lives and the local Capital Region community is incredibly important to me. When mental health starts at home, combining my professional skills in therapy and real estate allows me to offer an enjoyable, supportive, successful experience for every client – something no computer or app can offer. It's the personalized experience that makes all the difference!"
As a Slingerlands native, wife, and mom, when Alyssa isn't helping her clients with their next big move you can find her enjoying exercising or cooking one of her favorite dishes (as long as someone else cleans)!
If you're looking to start your next chapter with a real estate move, count on Alyssa to help!
Browse Featured Listings

Sorry we are experiencing system issues. Please try again.

Send Me a Message
Fill out the form below to send me an email and I will get back to you shortly.