REAL ESTATE MARKET UPDATE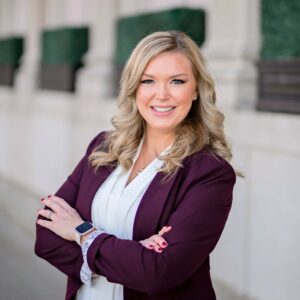 A Personal Message From Broker & Owner, Judi Gabler
Dear neighbors, welcome to Quarter 1 of 2023! Like many of you, our resolution is to be more environmentally conscious in 2023. You may have seen that we've recently condensed our local "Market Update" to a postcard. Plus, we've donated to the Slingerlands Pine Hollow Arboretum to sponsor new tree plantings! We welcome you to browse the market stats from the Town of Bethlehem and across Albany County from the end of 2022. Plus, we've donated to the Slingerlands Pine Hollow Arboretum to sponsor new tree plantings!
So, what's going on in the market? Despite the pessimistic updates you might hear in the news, the Town of Bethlehem real estate market is remaining consistent and returning to a more healthy, balanced state. Which is great news! Multiple-offer situations are less frequent, but there are still many active buyers and even new buyers entering the market now. With spring just around the corner, we're looking ahead to more listings to fulfill their needs and increase our inventory. So, if you're considering selling, this is the time. No matter how big or small, we are always here to educate and guide you through any real estate need!
– Judith Gabler, R. E. Broker & Owner of Gabler Realty
Source: The Capital Region "Global Multiple Listing Service" (MLS)
July – September 2021 Sales
Town of Bethlehem Single-Family Home Sales Q3:
Average Days on Market: 16
List Price to Sale Price Ratio: 104.3%
Avg. Sale Price Single-Family Home: $385,535
Single-Family Homes Reported as "Sold": 497
October – December 2021 Sales
Town of Bethlehem Single-Family Home Sales Q4:
Average Days on Market: 15
List Price to Sale Price Ratio: 103.8%
Avg. Sale Price Single-Family Home: $382,566
Single-Family Homes Reported as "Sold": 460
2022 VS 2021 IN ALBANY COUNTY:
Source: The Capital Region "Global Multiple Listing Service" (MLS)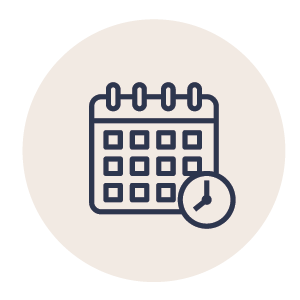 Average days on market decreased by 1 day
From 22 days in 2021 to 21 days in 2022.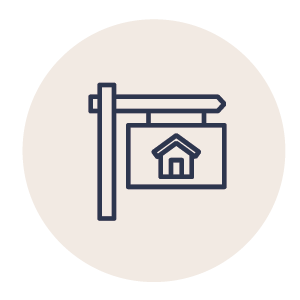 Average listing price increased by 8.1%
From $298,627 in 2021 to $322,833 in 2022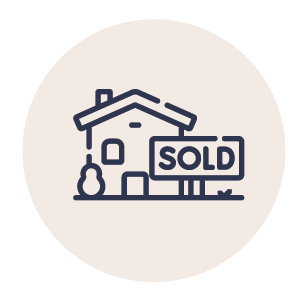 Average final sale price increased by 8.7%
From $304,583 in 2021 to $331,338 in 2022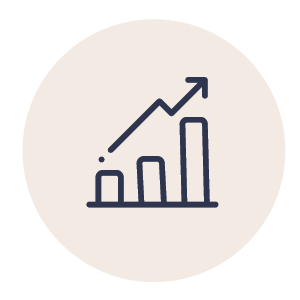 Total inventory sold decreased by 12.4%
From 2,890 in 2021 to 2,529 in 2022
Partnering with a REALTOR® before beginning your home search…
Purchasing a home is a very rewarding experience, even though the many moving parts involved seem complicated and daunting. In this strong seller's market, preparation is crucial to understanding what it takes to make a strong offer and win a bid on the home of your dreams. So here are my first two key points you need to know before you begin starting one of the most important purchases of your life!
Before starting your search, pair yourself with a trusted real estate agent to share with you knowledge of the process step-by-step. They will be your close confidante, who understands your needs, and who will honestly tell you when you should walk away from a house and when you should sign. This transparent relationship is critical. A buyer's agent is going to be with you even after closing day, as a connected resource in the community to recommend contractors and other companies for all of your home maintenance or renovation needs as the years pass.
Having a buyer's agent can sometimes be advantageous when picking out a lender for the house of your dreams. A great agent has behind-the-scenes information as to which mortgage companies are the best fit for your lending needs. They will match you with a lender, whose job is to look over your financials and determine the amount you need to borrow to not only have a home to enjoy, but a life to enjoy as well. Starting your search with a realistic budget in mind brings you the joy of house hunting and leaves out the stress of "can I truly afford this?".
I encourage all potential homebuyers to attend our educational seminars so that you can be prepared for the journey to owning your own home. You too can be an expert, alongside your agent as a fully prepared team to make the process a breeze and handle any surprises that may come along the way. And no doubt, as every deal is unique, there will probably be at least one!
Getting a pre-listing home inspection to save you time and headache…
Your home has been the place to hang your hat and feel at ease, no matter how long you have occupied the dwelling. You have spent time, money, and energy building equity over the years. When the time has come to sell your much-loved home, it is unusual to think of it as a product you are placing on the market. But it truly is, and by seeing it in this light, you will really take care to maximize impressions to sell for top dollar. In order to do this, paying for a pre-inspection before listing your house is a good way to ensure it sells for its highest value.
A pre-inspection is a discovery into the overall condition of your home as it is now. With the busyness of daily life, many of us don't think to look for mold in our attics or are even aware of the asbestos-wrapped piping in our basements. That crack in your foundation wall, is it structural or just cosmetic? When was the last time you looked up to notice the condition of the bricks on your chimney?
Addressing these major items now will absolutely save you time and money down the road so they do not come up during the buyers' own home inspection. It is better to be proactive than reactive. Repairing these items upfront will save you time, money and headaches. We strongly encourage investing in a pre-inspection and addressing any concerns before listing your home, to pave the way to a great offer and a smooth closing.
Recommended Local Businesses & Sponsors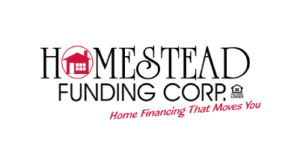 Office: (518) 729-3782
www.HomesteadFunding.com
318 Delaware Ave, Main Square Suite 15,
Delmar, NY 12054

Phone: (518) 439-2770
Email: Hartmann@ExcelSecurities.com
2 Howard Pl, Suite #1, Delmar, NY 12054

Phone: (518) 459-7100
www.QualityPM.com
199 Delaware Ave, Delmar, NY 12054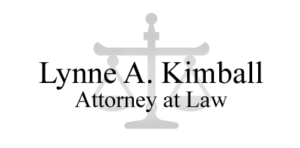 Phone: (518) 588-6200
Email: Kimball.Lynne@Gmail.com
1345 New Scotland Rd, Slingerlands, NY 12159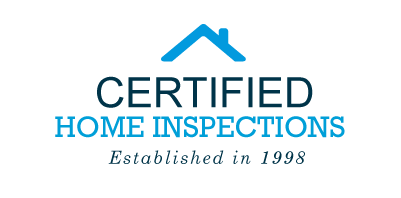 Phone: (518) 765-2042
www.CertifiedHomeInspections.biz
36 East Claremont Dr, Voorheesville, NY 12186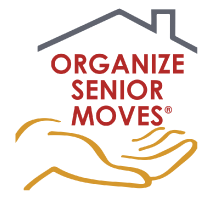 Phone: (518) 621-6568
www.OrganizeSeniorMoves.com
PO Box  673, Glenmont, NY 12077