Rebecca Cavalieri
Real Estate Salesperson, Team Leader of the "REmotion Team"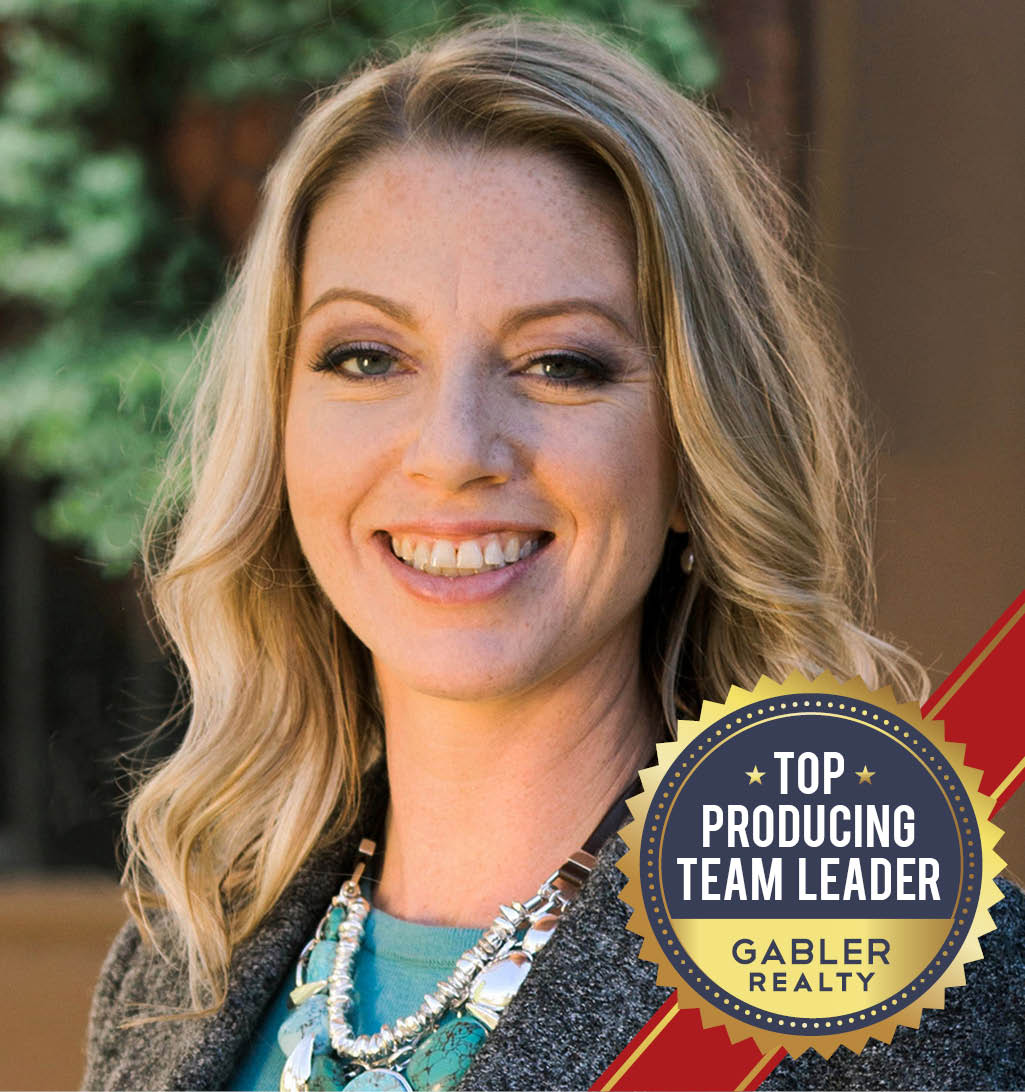 Rebecca Cavalieri was born and raised in Voorheesville, NY. After graduating from college with a degree in Business Management and Economics, she held a career in social work for six years. In 2010, she became a homeowner and landlord, and realized her passion for real estate, sparking her interest to become a licensed sales agent. While Rebecca is a big fan of promoting her hometown of Voorheesville, she also loves assisting buyers and sellers to find and/or sell houses all over the Capital District.
Rebecca has always been known for her visual design skills and her honest opinions. She can walk into any house and see its true potential. While this skill makes a real difference for buyers who need help deciding on the right home, it is also a true asset for sellers who need tips on getting their home ready to receive top market value.
Rebecca started in real estate with a small local company in Voorheesville where she learned from one of the best in the field on how to be a successful agent by being client-focused and detail oriented. Deciding that she wanted to work in a faster-paced setting, she then moved on to a larger firm where she saw an entirely different side of the industry and jumped at the opportunity to join the Gabler Team, which then launched into Gabler Realty in 2017.
In 2019, Rebecca became licensed to sell in both New York and North Carolina. She then started her own team, the Remotion Team at Gabler Realty, in 2021. Rebecca and her team will continue to provide the top service her customers know and love. If there is one thing you need to know about Rebecca, it's that she won't let you down!
Browse Featured Listings

Sorry we are experiencing system issues. Please try again.

Was great to work with! Answered questions almost immediately. Always honest and worked really hard to make the process a little less stressful. I highly reccomend Rebecca, she was absolutely amazing!
Rebecca and Judi at Gabler Realty were such a pleasure to work with throughout the entire process! As first time homebuyers in a very challenging market, Rebecca went above and beyond to make herself available to show us several homes as soon as they hit the market! And Judi was there every step of the way to make sure everything went smoothly and we got a fair deal. Thanks to all of they're hard work, my boyfriend and I are now enjoying our dream home!
Rebecca was more than helpful during the home buying process and throughout the closing as well. I would highly recommend her for anyone looking to purchase a home. She is especially great when it comes to communicating with you and answering any question you may have in a more than timely fashion. I would like to thank Rebecca again for all of her help!
Rebecca was so great for us! I met her by chance at an open house and my husband and I decided to work with her! She was so patient with us while we searched high and low (and all over the place) for the perfect home. She was always quick and responsive and very accommodating to or crazy schedules! Would highly recommend her to anyone looking to start searching for their perfect home!
Photos of My Satisfied Clients!
Send Me a Message
Fill out the form below to send me an email and I will get back to you shortly.