Patrick Keaton
R.E. Salesperson, The Legacy Team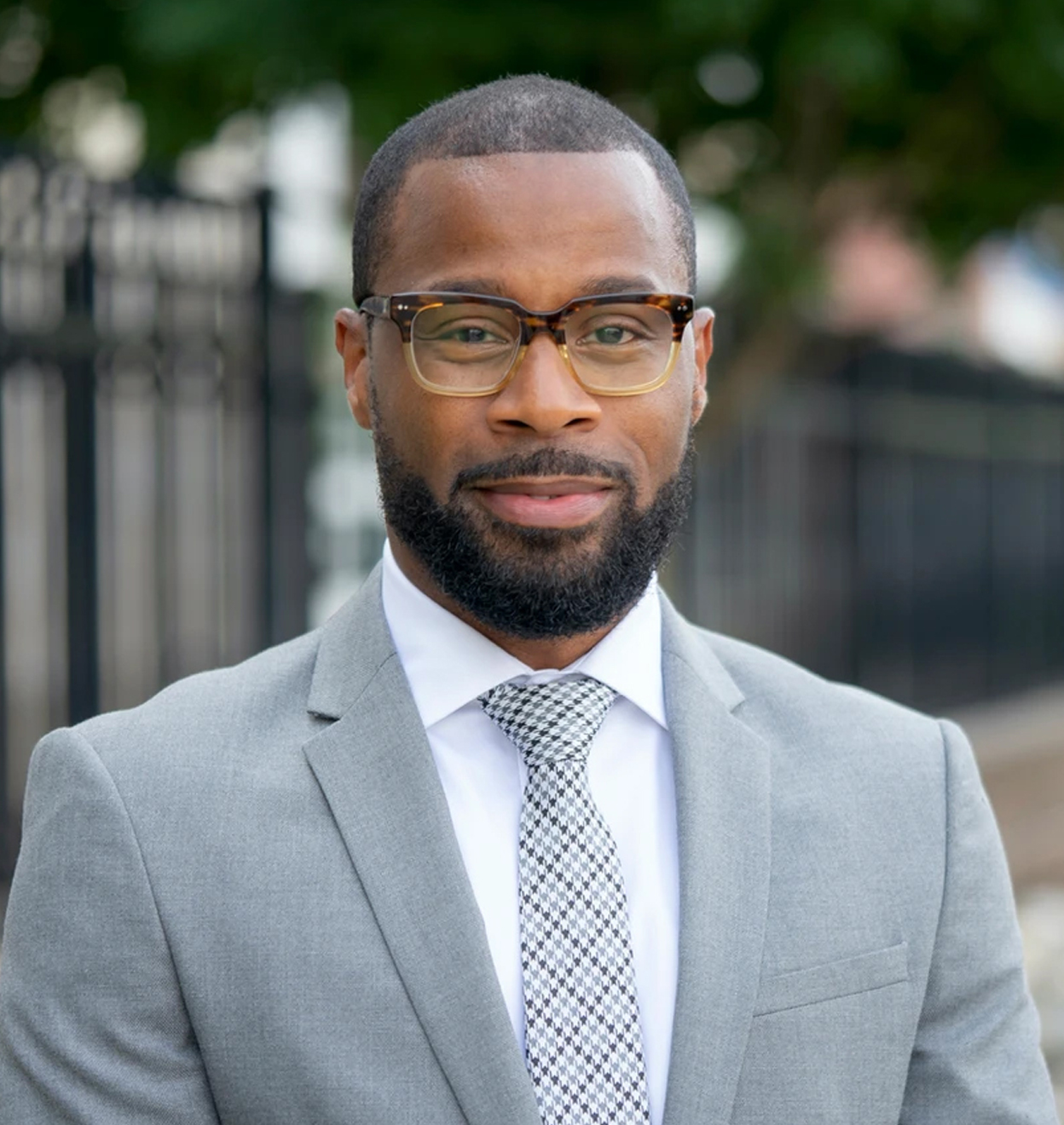 Following high school, I joined the United States Air Force and US Army in the field of Aviation Management. Throughout the course of my military career as an Air Traffic Control Specialist and Flight Operations Specialist, I developed critical problem-solving skills, critical thinking, time management, and project coordination. Years later, I decided to join the hospitality industry, which presented a different set of opportunities and challenges. Fortunately, the capabilities that I developed early in my military career helped me to grow into a highly motivated and capable leader. I look forward to using that same innate drive and passion to help prospective clients achieve their own goals.
Browse Featured Listings

Sorry we are experiencing system issues. Please try again.

Send Me a Message
Fill out the form below to send me an email and I will get back to you shortly.