Kyla Songao
Real Estate Salesperson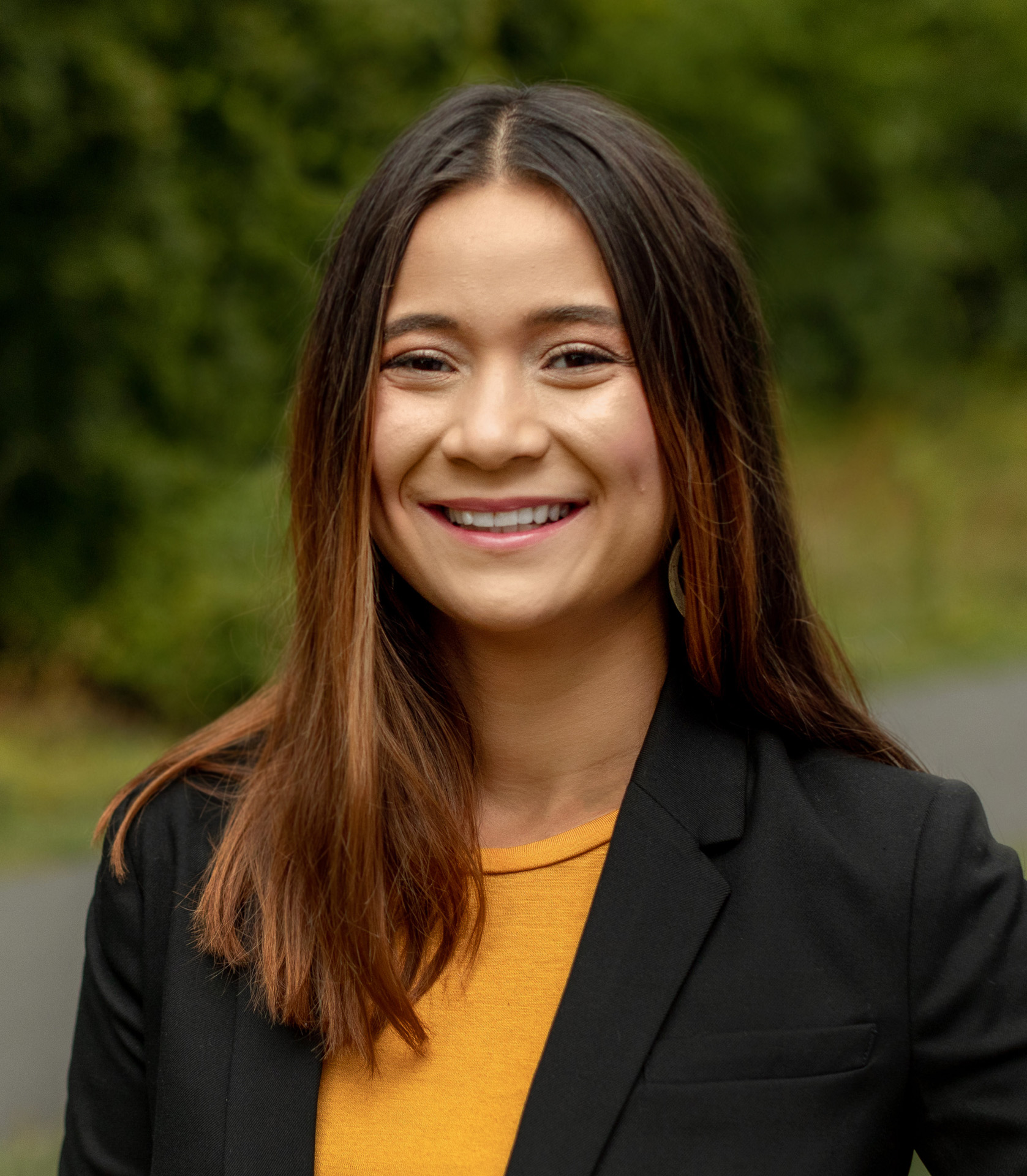 Meet Kyla Songao!  Kyla's relatives are scattered all over the Capital Region, where her family has deep roots.  She is a licensed Real Estate Salesperson who provides exceptional assistance to her clients.  With a background in service and hospitality, she meets her clients' needs with grace and professionalism.  Helping people is in her nature and she loves being a facilitator of real estate dreams coming true.
Kyla has spent most of her years serving guests in restaurants and hospitality throughout the Capital Region.  She learned many customer service and communication skills by working in these fast-paced environments. She learned quickly what high-quality service looks like and continues to strive to maintain this standard with her clients before, during and after a real estate transaction.  Her dependability and determination meet an easy-going, responsive personality.  It is always her goal to meet her clients' real estate needs in a manner that suits them best.
Initially, Kyla was hired as an assistant for a top-producing agent at Gabler Realty.  With this mentorship and enriching opportunity she was exposed for the first time to the behind-the-scenes process of buying and selling homes.  The home buying and selling processes really intrigued her and she had a hunger to take her knowledge to the next level, becoming a licensed Real Estate Salesperson.
She has always known a house isn't just a place to live, it's also a place to feel at home with the ones you love.  She sees the value of living in a space that brings peace of mind and also functionality to the many day-to-day demands of life.
"Life has its challenges and loving where you live is one thing that really helps people to feel more grounded.  The importance of a home is invaluable." 
Kyla is very grateful and excited to be a part of the Gabler Realty team. She wanted to join a boutique real estate agency that serves its clients on a personal level and gives back to its community. 
When Kyla isn't searching for new listings, showing homes or communicating with clients, she fills her days with her spunky, two-year-old daughter.  She wears many hats and is always available for any real estate needs."
Browse Featured Listings

Sorry we are experiencing system issues. Please try again.

Kyla is very knowledgeable and professional. She is friendly and approachable. She answered all my questions and always got back to me in a timely manner. I would highly recommend her, and I would work ... Read Full Review
Kyla has shown us a few homes now and has been so helpful and patient with us. We love her enthusiasm and know she really wants us to find the home we love. A pleasure to work with! Read Full Review
Send Me a Message
Fill out the form below to send me an email and I will get back to you shortly.